Prospera, an IoT-based digital farming startup has closed a $15M Series B round that was led by Qualcomm Ventures. Cisco Investments, ICV and returning investor Bessemer Venture Partners also participated in the round.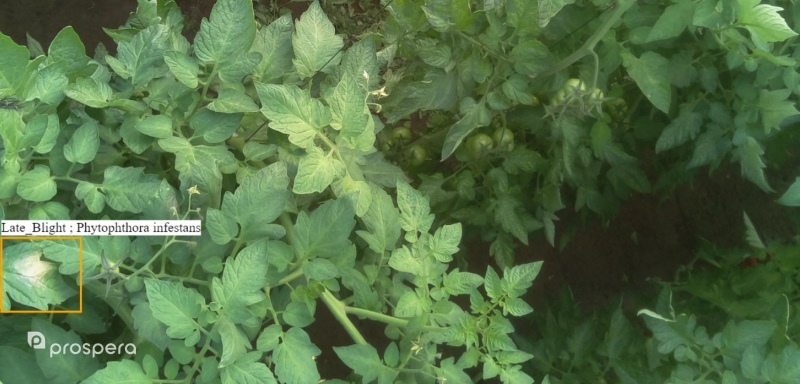 Prospera monitors crops with a camera and sensor hardware system. It then sends half-a-million daily readings to its cloud-based servers and presents actionable information on its analytics engine accessible via desktop and mobile app.
Technologies used in the solution include advanced data analytics, computer vision, and artificial intelligence to crunch vast amount of crop data. The technology best suits the production of large-scale high-value crops.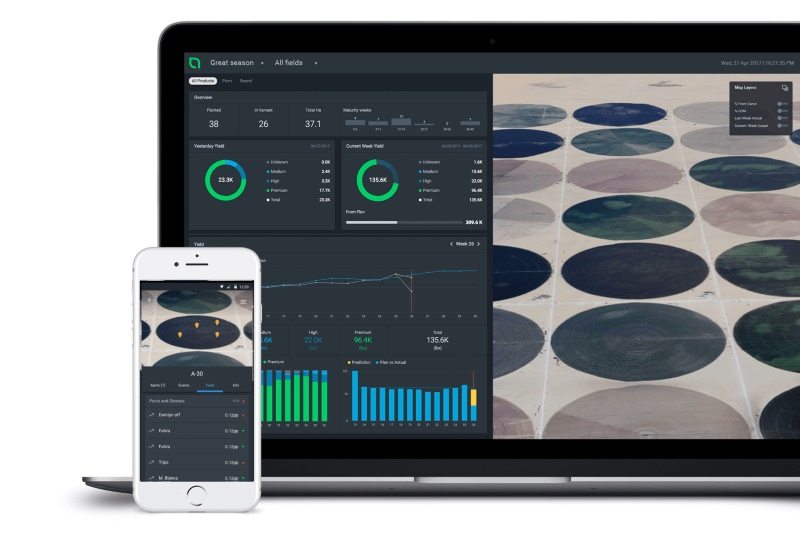 Prospera AnalyticsA key aspect of Prospera's ag-tech solution is that farmers use it for a variety of purposes, including optimal variety allocation, planting & harvest planning, inputs selection, and crop yield forecasting.
Additionally, Operation managers of large farms use Prospera to manage farm workers. This module includes digital tools to assign tasks to laborers and monitor performance in real-time. Prospera's customers also include produce growers for Walmart, Tesco, Sainsbury's, and Aldi retail stores.
Prospera operates in Europe, Mexico, and the U.S. "While the Agriculture industry has been somewhat slow to adopt information technologies, it is now closing the gap with state-of- the-art data processing tools, artificial intelligence, and machine learning. We're excited to lead this paradigm shift," said Daniel Koppel, Co-Founder, and CEO at Prospera.
Smart farming companies have continued attracting venture investments. Freight Farms, an in-door AgTech startup raised $7.3M in a Series B round last month, and an Australian digital farming startup named The Yield with a solution built on top of Microsoft Azure raised $6.5M in April 2017.