Zonoff, a home-automation startup closed its doors as the plan to sell the company to Honeywell in a rumored $40M deal did not materialize.
Santa Monica, based "video doorbell" maker Ring extended offers to the company's management (Zonoff CEO Mike Harris is now "President of Ring Solutions") and more than 70 employees in a positive note to the story.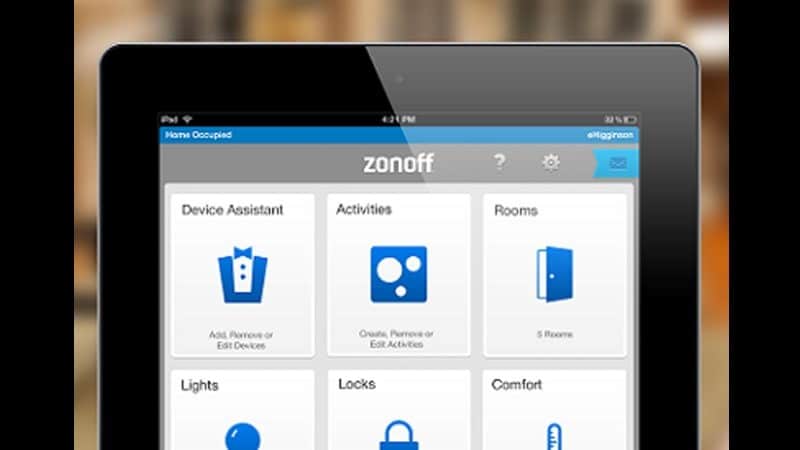 Zonoff was a promising ShaaS (smart home as a service) startup that had raised $35.6M in 2 Rounds inking deals with Staples for their Connect home hub early in their development.
Icontrol and Alarm.com, two leading competitors of Zonoff had sued Zonoff and SecureNet for patent infringement in 2014. Interestingly, Honeywell had filed an antitrust case against Icontrol and Alarm.com which it dropped after cancelling Zonoff acquisition. Apparently, Honeywell struck a deal in exchange for some kind of indemnification or licensing deal with Alarm.com and Icontrol.
R.I.P Zonoff. They will be added to our list of closed IoT companies.