iDevices, an Avon-Connecticut based company that manufactures and sells smart home products was acquired by Hubbell Incorporated. iDevices sells connected wall switches, smart thermostats, smart home essentials kit and wall outlets. Hubbell is 120 years old company having revenues in excess of $3.5B as of 2016. It manufactures electrical and electronic products for non-residential and residential construction, industrial and utility applications.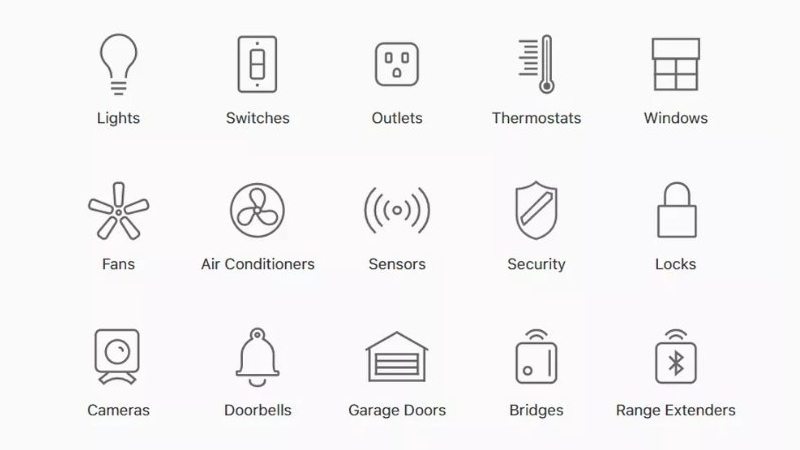 The acquisition makes sense for both companies. Hubbell is a well-established industry leader in electrical and electronic products for various customer segments. Buying iDevices will help Hubbell acquire expertise and market share in the connected Internet of Things (IoT) marketplace. iDevices will use Hubbell's backing and financial muscle to push it's IoT-based smart home products.
Hubbell did not disclose the amount it paid to acquire iDevices. The latter had total equity funding $19.9M in 3 rounds from 2 investors before its acquisition by Hubbell.
iDevices lets users connect their home with iDevices products
featuring Apple HomeKit technology. iDevices mobile app can be used to control all HomeKit products (lamps, front doors, garage doors) which removes the need for multiple apps.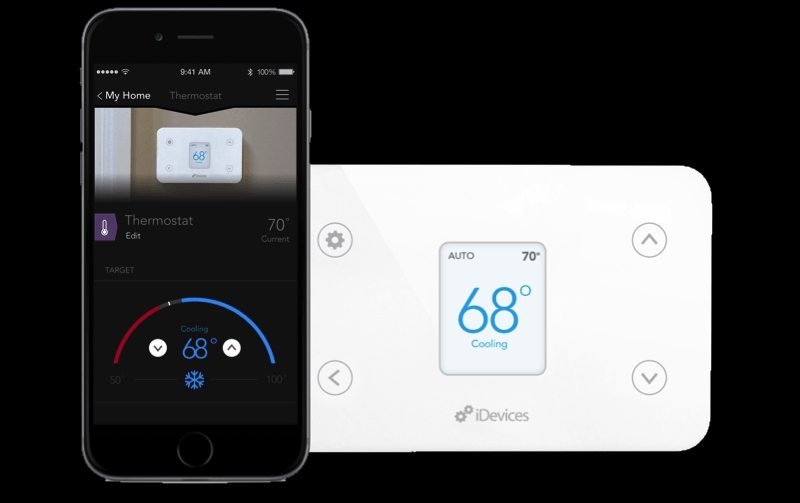 It's premier product is a 'Smart Home Essentials Kit' that includes a complete plug and play kit having switch, socket, and outdoor switch. Increasing number of brands are launching products in smart home space. Den, a smart home startup raised £1.9M in crowdfunding. Welle, an IoT-based Gesture Recognition product also launched its Kickstarter campaign to raise $111,000 in crowdfunding.