Den is a U.K-based home automation startup has raised £1.9M for 19.93% equity. The initial investment that Den sought was £1M. The startup's pre-money valuation is £8M.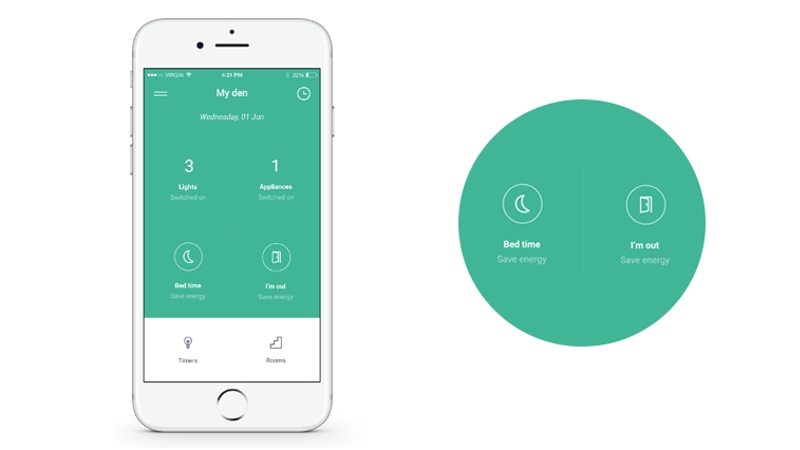 It is led by Yasser Khattak, founder & CEO of Den. Rob Parker and Omer Kilic is the CFO and CTO respectively. The main products of the startup are light switches, plug sockets, dimmer switches, remote, motion sensor, extension lead, a hub that wirelessly connects everything from Den. The motion sensors automatically turn on the lights when users walk (or tiptoe) past them.
The major use cases of Den's products are remote management of lights and appliances, remote motion sensing, automated on/off for lights, alerts and notification based on Den smartphone app, and wireless connectivity of appliances.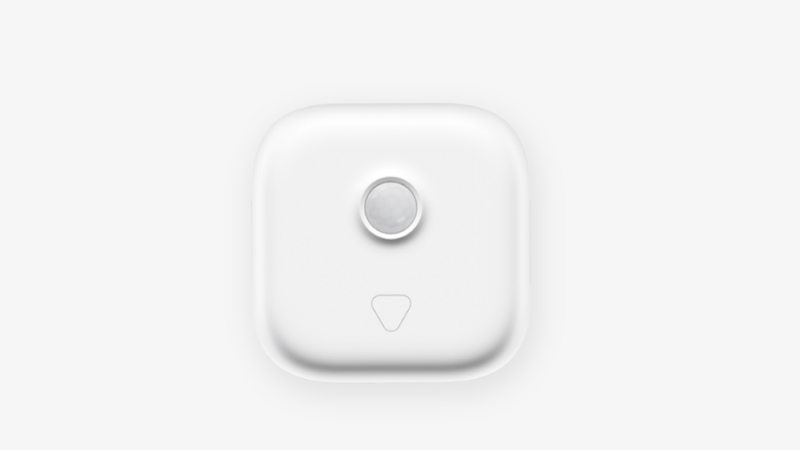 Den's devices will retail from £20 to £60 at retail giants like Argos, Amazon and Sainsbury's. One of the major competitors of Den is LightwaveRF. There's been an upsurge in crowdfunded smart home products such as Kancy, a WiFi-enabled smart switch and Turn Torch, a smart home control that allows to remotely control lights, thermostat, and alarms.