Augury, a New York and Haifa, Israel-based platform for mechanical diagnostics of Internet of Things has closed a $17 million Series B round.
The round was led by Eclipse Ventures and Munich Re/HSB Ventures. Sound Ventures, First Round Capital, Lerer Hippeau Ventures with Pritzker Group Venture Capital also participating in the round.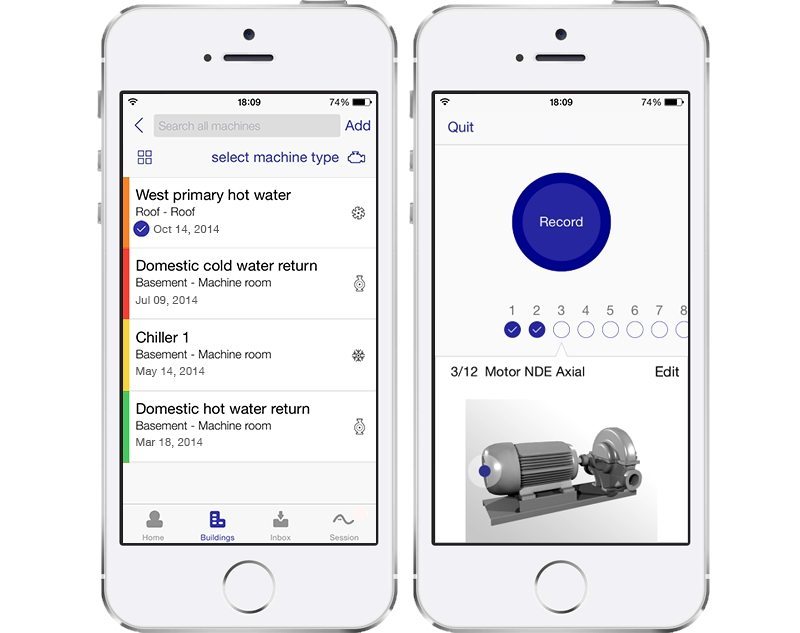 The startup plans to use the proceeds to strengthen Original Equipment Manufacturer (OEM) relationships and build strategic partnerships. Augury's total equity funding has reached 26M in 3 Rounds from 10 Investors.
"This investment perpetuates the commercial application of IIoT technology into what will become an inevitable part of predictive maintenance technology. We are confident that Augury will continue to redefine and lead the future of diagnostics in the Industrial Internet of Things," said Lior Susan, Managing Partner, Eclipse Ventures.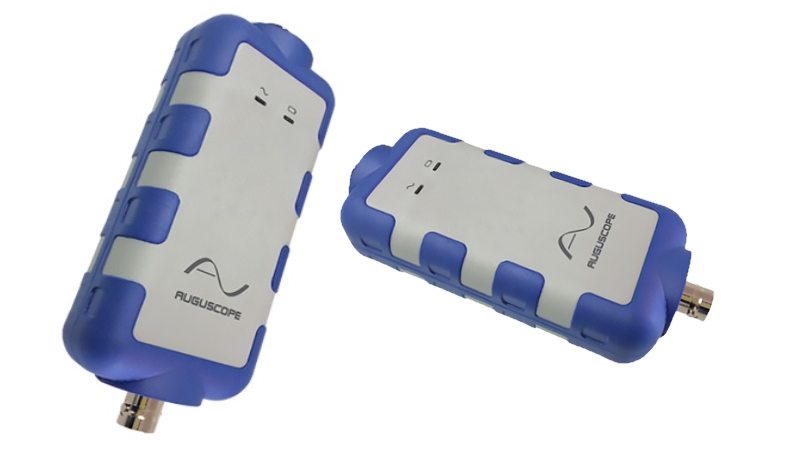 The company provides solutions which include diagnostics as a service and predictive maintenance. Diagnostics as a service is a "Pay as you go" service subscription service which lets regular maintenance staff perform recording and diagnostics on HVAC and other building machinery.
Industrial IoT startups are scooping a lot of cash from investors.Recently DataRPM, an industrial IoT-focused predictive analytics startup was recently acquired by Progress for $30M and Akua raised a $3M round to secure cargo-based IoT via its predictive analytics technology.