Rigado, an Oregon-based IoT startup that makes wireless hardware such as IoT modules and gateways for connected devices raised $3.3M in seed funding. The round was led by the Oregon Angel Fund and Rogue Venture Partners. The startup will use the proceeds to expand in Europe and Asia and expand its product line.
The announcement was made on June 1 2017 on the company's blog.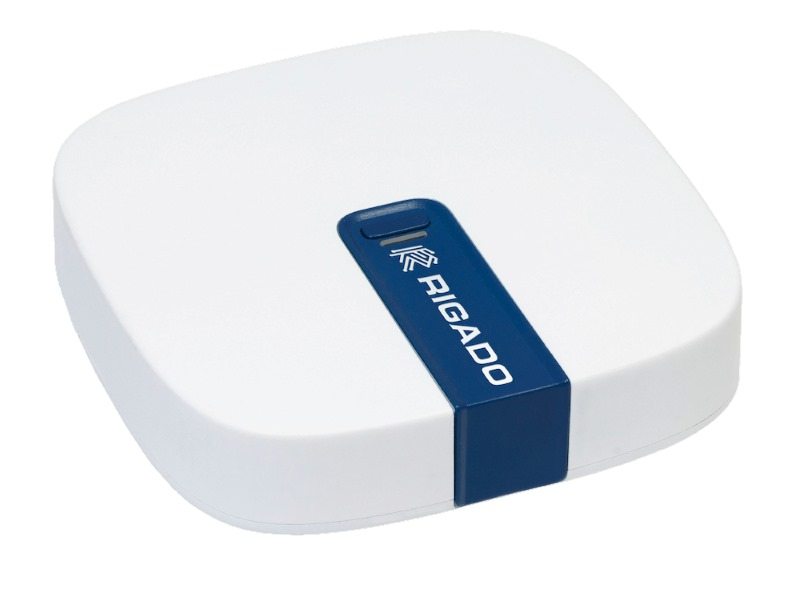 Rigado's product line includes ultra-low power Bluetooth Smart modules, configurable IoT gateways, and DeviceOps Platform for encrypted OTA firmware updates. A closer look at the product sheet of Rigado reveals that the IoT modules consist of an ARM Cortex M4F CPU, embedded 2.4GHz transceiver, and an integrated antenna.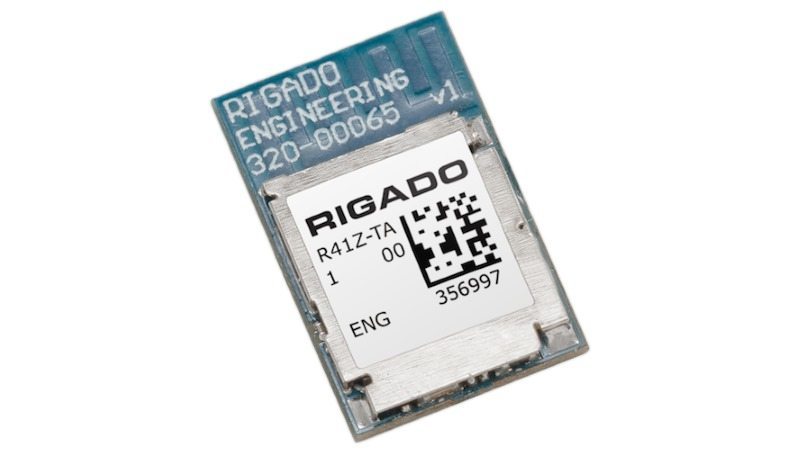 The startup also offers custom module design & certification, rapid software development, and go-to-market manufacturing services.
There has been an influx of IoT-centric hardware devices that require very low power and form the core part of complex connected devices. From AGILE's open source modular IoT gateway to Tryst Energy's energy harvesting IoT-hardware, there's an increased sophistication in the type/design of the IoT hardware.
Use the Postscapes IoT Hardware Guide to know which microcontrollers, processors, wireless chips, and other components are available in the market.