Home automation startup Dwelo raised $4.9M in venture funding led by Peterson Ventures. The startup's total equity funding to date has reached $9.7M.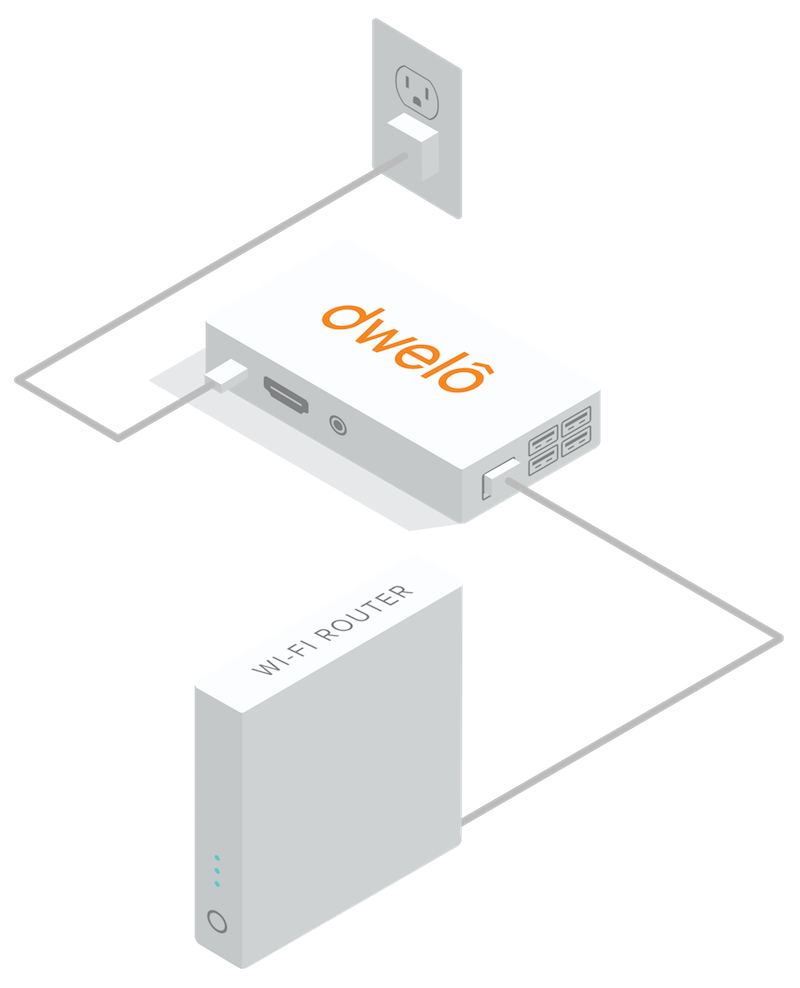 The system consists of a Dwelo app and smart hub hardware that building owners can install. Smart locks, lights, and thermostats from different vendors can directly integrate into Dwelo hub. The hub, having eight ports is a small computer which is a little larger than a deck of cards. Having integrated to the hub, connected devices can then be controlled via Dwelo's smartphone app.
"We've seen explosive demand for what we've brought to the market and are thrilled to provide renters as well as the operators of the rental real estate with access to the benefits of smart home technology." Dwelo CEO Michael Rovito

Its primary target market is apartment building owners and property managers. Renters are provided Dwelo app that they can use for ongoing support.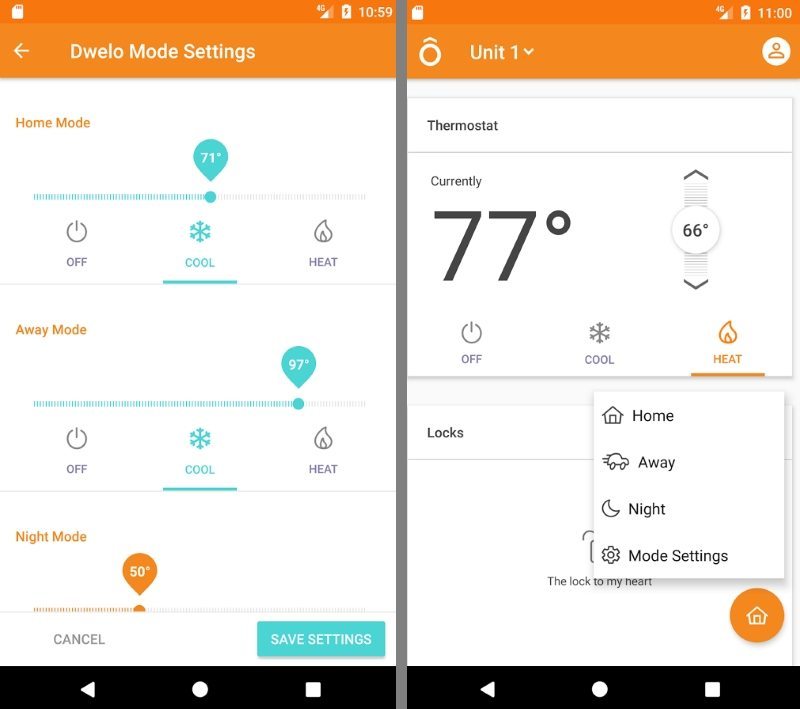 According to McKinsey, the number of connected homes in the US reached 29M in 2017. Yet, the 'smart home' is still far from the vision of seamlessly connected homes. This is where Dwelo seeks to gain a strong foothold in the market. It aims to simplify the end-user experience by providing a single interface that customers can use to access their home automation devices and gadgets.
Home automation startups continue to bank venture funding. Last week it was Brilliant Tech that raised north of $20M Series A. Before that, Comcast announced to buy Stringify, a home automation service for IoT products. Thus, acquisitions and new fundings are the 'new normal'.
With so many startups and services being introduced in the market, it often gets difficult to navigate the home automation ecosystem of products, services, hardware and software. Use the Postscapes IoT Home Guide to quickly narrow the smart home products and systems based on use, price and available integrations.