CloudPost Networks, an IoT security and risk management startup raised a $4M Seed Round led by Wing Venture Capital.
Private investors who participated in the seed round include Dan Warmenhoven, former Executive Chairman and CEO of NetApp; Dominic Orr, former-President Aruba, an HPE company; and Pankaj Patel, former EVP & CDO of Cisco.
The startup has not published the technical specifications of its IoT security solution. Though, it plans to fully de-cloak in September, wrote Russel Rice, VP Products at CloudPost Networks.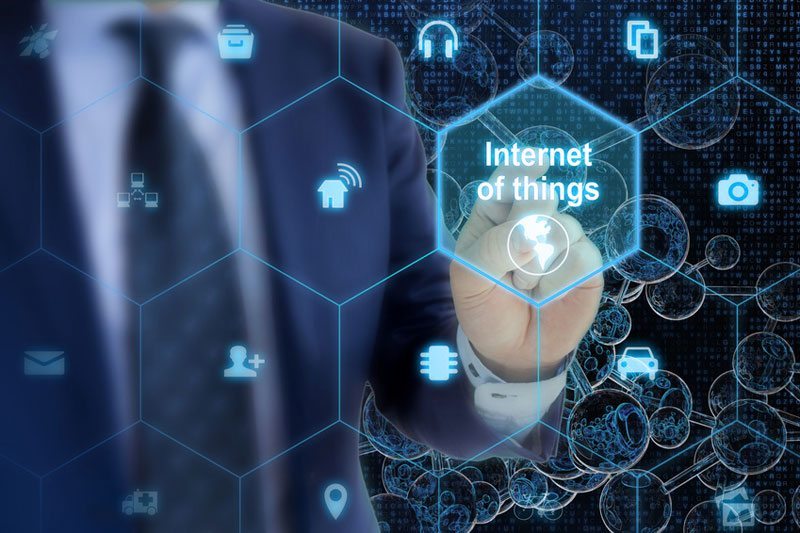 CloudPost's emphasis is on securing IoT devices and plugging security loopholes that make the devices vulnerable to phishing attacks. The startup ties device identity with behavioral analytics to help system admins identify security issues and take corrective action. "So why do I think IoT may be the next phishing target? Traditional security models do not have the precision required to identify and prevent directed attacks against IoT systems," said Pandian Gnanaprakasam, CEO, and co-founder of CloudPost Networks.
CloudPost Networks' lead investor Wing Venture invests in early stages tech companies and engages them for the long term. The VC fund has made 42 investments in more than two dozen companies the biggest of which was $100M Series D investment in Snowflake Computing.
The recent funding rounds of IoT security companies show that there is an influx of capital in IoT startups that solely focus on securing devices and networks. Palo Alto-based IoT security startup Armis raised $17M in funding from Sequoia Capital and Tenaya Capital. Mocana, an industrial IoT security startup last month closed a $11M Series F round.