ZingBox, a company that detects security threats in connected equipment and IoT devices raised a $22M Series B funding round led by Dell Technologies and Triventures. The valuation at which ZingBox raised the funding was not announced.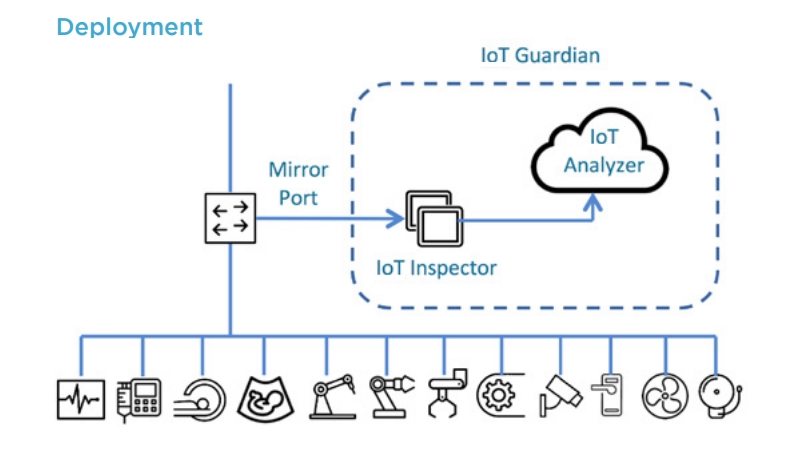 The startup also raised $1.5M seed capital in Dec 2014. It will utilize most of the newly raised funding to increase headcount, expand market reach and meet the high customer demand for ZingBox IoT Guardian solution.
A key differentiator of ZingBox is that it uses 'device personality' as a means to intercept security threats in an IoT ecosystem. It discerns each device's 'personality', detects suspicious activities through self-learning, and mitigates threats. The 'behavior' is just a set of functions, flow, and vulnerabilities regardless of where the device is deployed.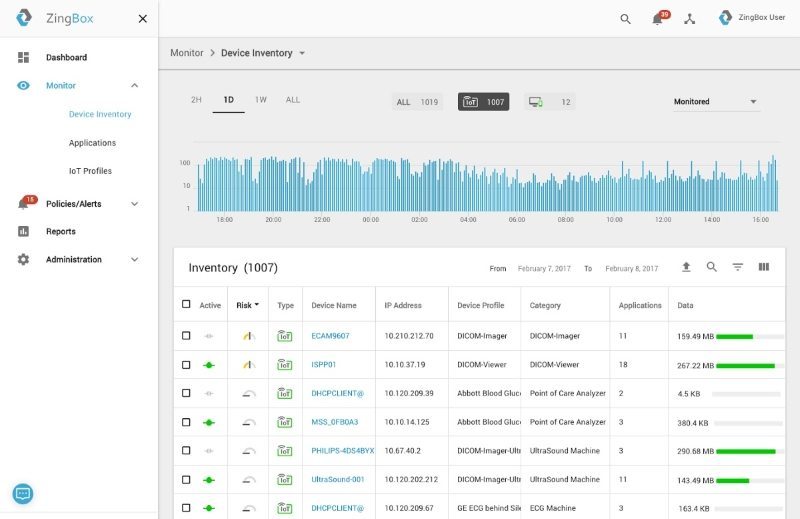 The startup's key product called 'Zingbox IoT Guardian' uses machine learning to acquaint itself of common device behavior/personalities. It then monitors the communication taking place to and from an IoT device and hence notes abnormal patterns and events of device communication. This is a significantly different approach compared to the traditional 'data-protection' and malware protection model.
"We believe the unique new natures of IoT require a fundamentally different approach, and Machine Learning is the only way to scale up to secure all IoT. The latest round of funding reaffirms that the challenging path we took to design an IoT security solution from the ground up specifically for IoT devices was indeed the right path", said Xu Zou, CEO ZingBox.
IoT security companies that provide cyber security solutions have attracted a lot of venture captial in the past few months. Although ZingBox's approach to IoT security is different and advanced compared to Spark Cognition and Bayshore Networks, both competitors also raised signifciant capital. Bayshore raised $11M to secure industrial IoT networks and Spark Cognition banked $32.5M for its machine-learning-based IoT security software products.