IoTium, a Santa Clara-based network infrastructure company for the Industrial Internet of Things (IIoT), announced on May 11th, 2017 that it has raised $8.39M in Series A funding. The round was led by March Capital Partners and GE Ventures. Other investors included OpenSource Ventures and Juniper Networks.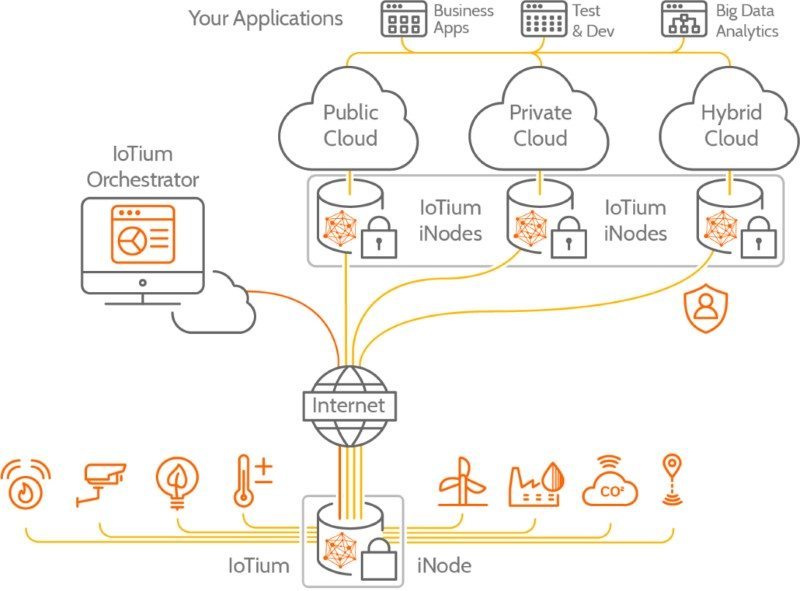 The NaaS (Network-as-a-Service) provider will use the proceeds to expand into new verticals such as building & industrial automation, oil and gas, transportation and smart city. IoTium aims to connect legacy on-site systems in industrial environments with cloud applications. The primary challenge that the startup promises to solve is deployment complexity related to security and scalability in IIoT applications.
The three main use cases of IoTium's technology are secure remote connectivity, network infrastructure for smart lighting, and smart city app containerization.
The interest of large companies is IoT-based network providers has increased. It was only recently that Cisco announced to acquire Viptela, a networking technology startup based in San Jose for $610M. Another startup, Nevada-based wireless industrial networks provider Filament had raised $15M in new funding in April 2017.
Use the IoT Standards and Protocol guide to help clarify with IoT layer technology stack and head-to-head comparisons.