MagicCube, a company that secures connected devices and cloud environments through its "Software Trusted Execution Environment platform" raised $8.5M in a Series A round.
Bold Capital Partners was the leading investor. Epic Ventures, Social Starts and Silicon Valley Bank also participated in the round. The startup's original investor VISA invested $2.2M in Aug 2015 in MagicCube's seed round.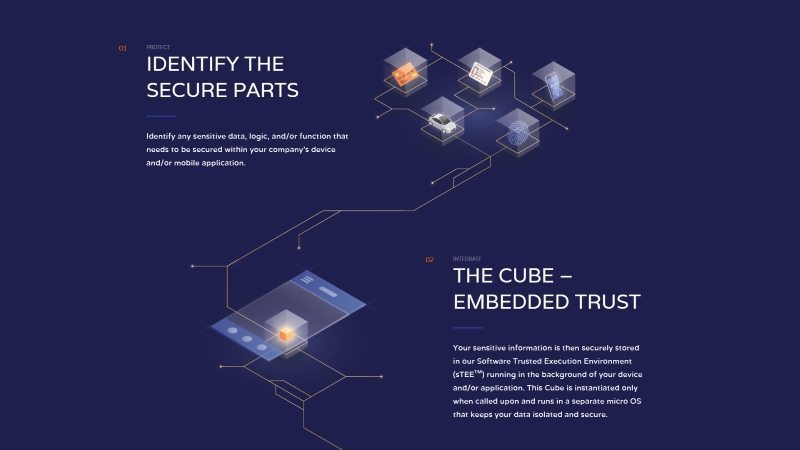 MagicCube's IoT security software is deployed to protect against on-device, cloud, & network attacks. It can also be used to fend-off malware attacks and detect listeners, loggers and infiltration attempts on connected devices. Its primary target market is e-commerce and m-commerce companies. Its software performs running environment checks and cryptographic integrity checks in devices. It then issues a timed license to run partner specific micro applications.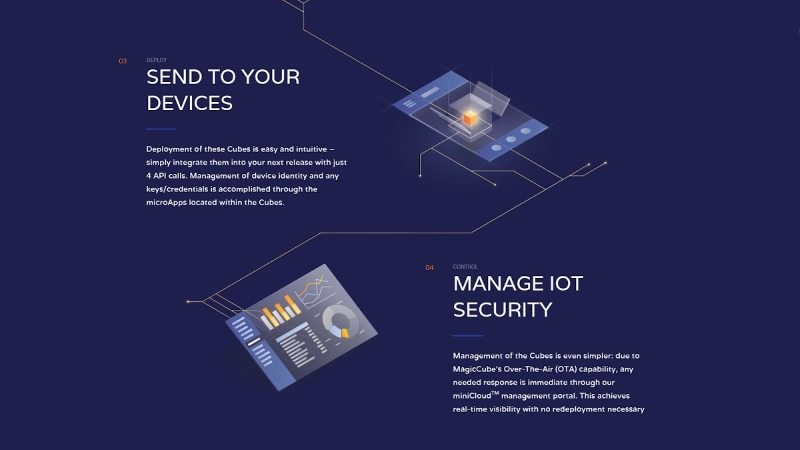 "There's a huge gap between what legacy enterprise security systems are trying to protect and the new threats faced by large deployments of connected devices. MagicCube technology was built from the ground up for the purpose of defending against the real threats facing IoT devices and offering comprehensive security for any device across large deployments, regardless of the device maker or the underlying operating system," said MagicCube CEO and Co-Founder Sam Shawki.
The company plans to use the funding proceeds to deploy more proof-of-concepts for various customers, and to strengthen its partnership program. It recently partnered with YellowPaper, a Latin American mobile-based payments provider. YellowPaper will secure its networks using MagicCube's software solution.
Apart from YellowPaper, the company partnered with Sequent, a company that provides card digitization solutions to MasterCard and VISA.
ZingBox, another IoT security company raised $22M in a Series B round last week. Investors are pouring a lot of venture capital into IoT-security centric companies. Use the Postscapes IoT Security Guide to take a closer look at the technologies, companies and products helping to secure the emerging Internet of Things.