Amber Solutions, an IoT product company that sells smart outlets, switches and circuit breakers closed Series A Preferred Stock round of financing that equals $3.3M in gross proceeds. Amber will use the funds to support the commercial development of Amber's core technologies.

One of Amber's product is solid-state circuit interrupter (GFCI) that basically stops harmful levels of electricity from passing through a person. It operates as a safety device alerting the homeowner of electrocution incidents in real time.
Amber Solutions' core markets are builders that prepare smart home/smart building ready infrastructure, certified electrical contractors or remodelers, and electrical manufacturers.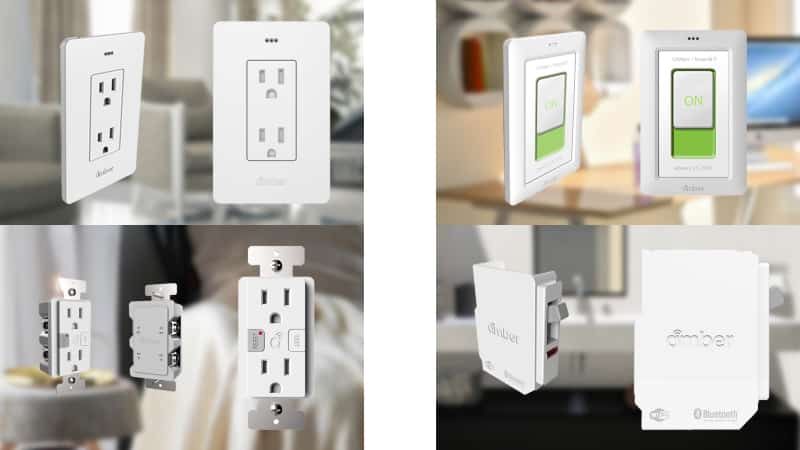 Other latest funding news include Owlet's $24M Series B, Axonize's $6M Series A round and addition of Deutsche Telekom as its strategic investor, and $30M Series B raised by Palo Alto-based Armis.