IoT Venture Studio, a UK based accelerator has announced nine startups as part of its second incubator program for the year 2018. The selected companies are a diverse mix of startups that use IoT innovatively to transform everything from retail to food wastage.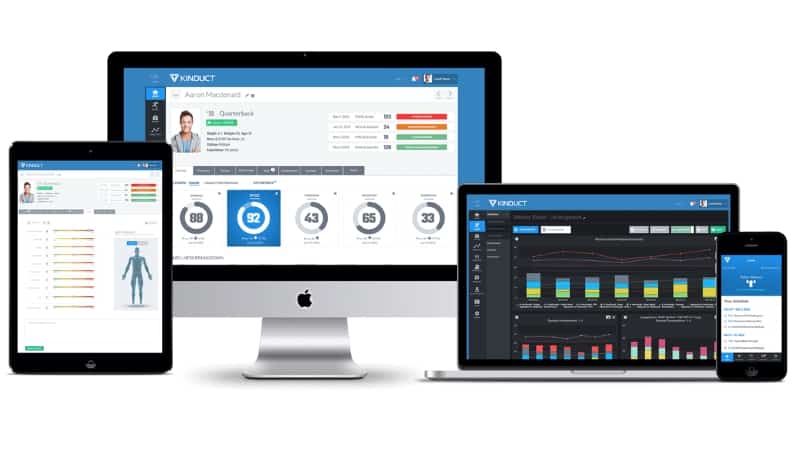 Headquartered in NewYork, R/GA is an international digital agency that launched its accelerator program Ventures in 2014. In partnership with UK government's innovation agency Innovate UK, R/GA Ventures started the IoT Venture Studio focusing on building IoT based startups. The selected companies will have the chance to work closely with R/GA and use its expertise in strategic marketing, consulting, branding, design, and technology. The companies will also have access to the agency's network of clients, industry partners, global brand leaders, mentors, and investors. The program will be based at R/GA London's connected headquarters in Shoreditch.
In Feb 2017, R/GA Ventures announced its first round with ten companies to participate in the UK based program. Latch, a pioneer in enterprise IoT also joined the program as a sponsor. "These startups are bringing the disruptive and refreshing power of the internet to the real world. They show us that Internet of Things technologies is now mature, and ready for business," said Matt Webb, managing director of the R/GA IoT Venture Studio UK.
NUMA, a Paris-based international technology, innovation, and startup incubator also launched NUMA Angers IoT, the manufacturing, and business acceleration program dedicated to IoT startups in January this year. Another organization IoTA Wales also offers £50K for IoT startups.
Some of R/GA Ventures' portfolio companies include Shottracker, Sensing Feeling, and Hoxton Analytics.