IFTTT (If This Than That), a web-based software that automates and connects over 600 online services/software raised a $24M Series C led by Salesforce. Other investors include IBM and the Chamberlain Group and Fenox Venture Capital.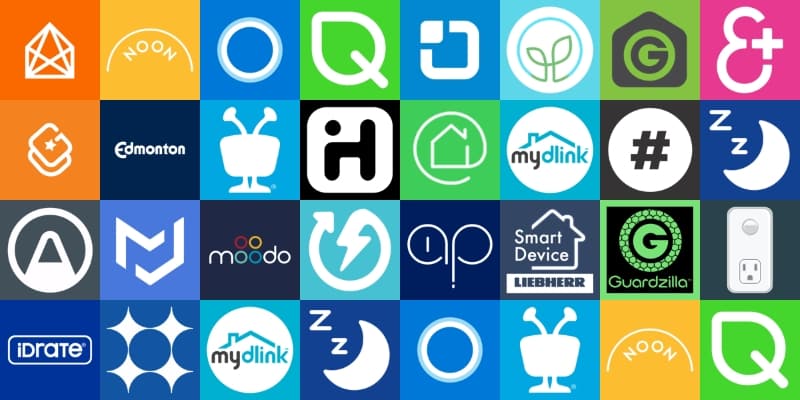 The latest round brings IFTTT's funding to $63M and it will use the funding proceeds to provide integration for enterprise and IoT services and hiring. In IFTTT's platform, applets are code/script users need to deploy to integrate two or more services (such Google Drive's integration with Twitter/Facebook).
Investment in IFTTT reveals that Salesforce is consolidating its presence in enterprise IoT space. It also acquired Mulesoft, an integration platform that rivals Microsoft's BizTalk.
IBM's investment in IFTTT is also noteworthy as the former is pushing its IBM Watson IoT platform. The following statement also shows its keen interest in IFTTT.
Other recent investments in IoT companies include $30M Series B of Armis and Myriota's $15M for its IoT satellite-based connectivity platform.
For latest IoT funding and product news, please visit our IoT news section.