Owlet, a connected-baby care company raised a $24 million Series B investment from Trilogy Equity Partners, with participation from existing investors, including Eclipse Ventures, Broadway Angels, and Enfield Ventures, and the addition Pelion Venture Partners.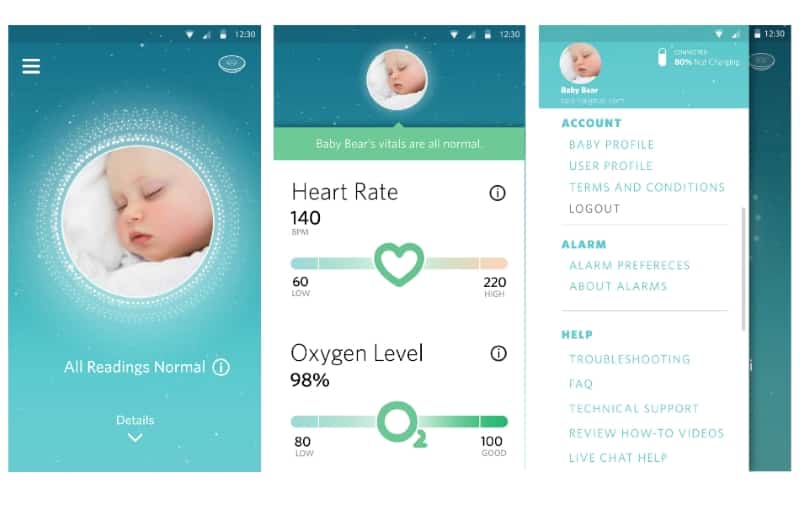 Owlet's core product is a baby sock that contains a smart sensor. The sensor monitors pulse oximetry, a technology used in hospitals to measure an infant's heart rate and blood oxygen levels. The vital signs are communicated to parents' smartphone via Bluetooth connection. The product retails for $299 and parents can also choose from monthly payment plans.
Other IoT-health startups using sensors to monitor vital signs include Aifloo, a company selling wrist-bands for elders and Air by Propeller, a smart health company that provides an API to predict local asthma conditions.
A complete product package of Owlet monitor includes three fabric socks, smart sock sensor, a base station (which rings an alarm if a baby's vital signs are abnormal), and charging cords.
Before the company raised the latest round, it closed a $15 million Series B round in late 2016. The recent investment brought Owlet's total equity funding to $46M. Owlet plans to use the growth capital to launch more baby care products.