OpenXC
Running on a combination of the Android and currently a Digilent chipKIT Max32 microcontroller (Arduino-compatible) comes OpenXC a collaboration between Ford Motors and Bug Labs that seeks to bring an API to your car.
The platform is a "combination of open source hardware and software that lets you extend your vehicle with custom applications and pluggable modules". It functions through an installed hardware module that reads and translates metrics from your car's internal network and sends that data to your phone. This data can offer the consumer more insight into their car's operation and will create more opportunities for vehicle-aware applications accessible to most Android devices.
Currently in a limited testing release the product will initially provide real-time data from the vehicle like the steering wheel angle GPS position and vehicle speed. The platform supports over a dozen different measurements at the moment on a variety of compatible Ford vehicles.
"The vision for OpenXC is simple: the car becomes a docking station for Bug Labs interchangeable plug-and-play hardware and software modules programmed with only the connectivity features and services the driver wants. Functions change with the addition or deletion of modules, giving owners the freedom to continually customize their experience without breaking the bank, and at the same time, adding value to their vehicles as new technologies are introduced, purchased and "plugged" in."
Learn more about the platform and sign up for developer announcements at: http://openxcplatform.com/ or visit Bug Lab's site for more details from their end: http://www.buglabs.net/ford-buglabs
Additional Coverage:
CNET: Ford unveils OpenXC, invites open-source applications
VentureBeat: Hack your car with OpenXC, a platform for modding Ford car computers
Engadget: Ford / Bug Labs partnership makes SYNC look like old news
Wired: Ford Aims to Make Your Ride Plug-and-Play
Image Credits: OpenXC
Featured in Channel: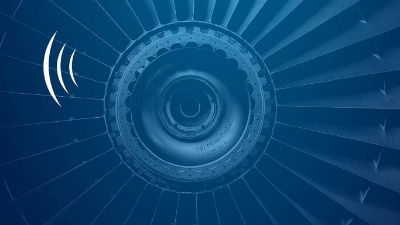 IoT Cloud Platform Landscape
A spotlight on the products and companies
View