Automatic (Acquired by SiriusXM)
The Automatic app and plug-in car adapter turns just about any car into a connected car. Diagnose check engine codes, get driving feedback, mileage tracking and expensing, emergency service in a crash, and more. Explore the Automatic App Gallery to find an app for any driver.
Automatic
Your Smart Driving Assistant
The Automatic Link is a Bluetooth 4 device that uses your car's OBD (on-board diagnostics) port found in all cars built on or after 1996 and a connected cloud service The ODB port is generally used by auto shops to diagnose issues and get information from a vehicle's computer, but it can also be used to gather additional real-time data like fuel levels and a car's speed.

Once installed the $70 Automatic Link device takes this sensor data and then adds a few layers of additional intelligence and features on top. Have you been wondering if that check engine light that is on can be ignored for a little longer? The included app helps you decipher that code and offers up suggestions on what to do next (And even clear the light yourself in some cases). A built-in accelerometer detects if you have been involved in an accident and if the impact was severe enough can report the crash to emergency services with your name, and current location. Other features include helping you track down your car in that airport parking lot, and dishing up trip details on your driving (rough braking, rapid acceleration, etc) and gas mileage tracking.


More details about the service can be found at: http://www.automatic.com/

Additional: Hacker News, Gigaom, Betakit, Ubergizmo, Engadget

Related: Mojio, Torque App, Delphi, splitsecnd, Carvoyant, CarCareCheck
Highlights
OBD-II Port and Bluetooth Connectivity
Collision Detection using built-in accelerometer
Pricing
BestBuy

- $99.99

4.2/5 (139 reviews)

DigitalTrends

-

4/5
Featured in Channel: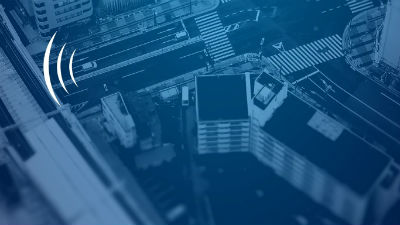 Connected Car Devices
A spotlight on the products and companies
View