City Fireflies
City Fireflies is an installation created by design and technology collective UNCODED for the facade at the Prado MediaLab in Madrid.
The game functions by using light from cell phones as controllers that remove the "threats" that are attacking and trying to take over the urban plaza. As the game progresses the threats become more difficult to defeat so more players and phones are needed to join in on the action turning the game into a multiplayer collaborative effort.
According to the creators of the project Victor Diaz and Sergio Galán the system was designed to explore new ways of engaging in public spaces that are accessible to almost anyone without a complex set of instructions or the need to maintain and manage a separate system of game controllers.
Learn more about the project and download the available source code at: http://cityfireflies.com/index_en.html
Image Credits: Uncoded
Featured in Channel: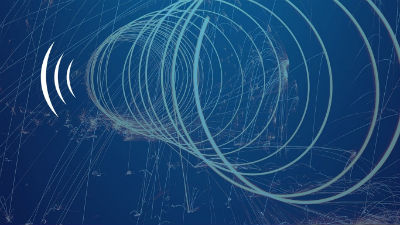 IoT Art - Real Time Networked Art Installations
A spotlight on the products and companies
View