LiveHoods
A new way to understand a city
LiveHoods is a project developed by a group of Urban Computing researchers at Carnegie Mellon focused on "studying the dynamics, structure, and character of a city on a large scale using social media and machine learning."
Starting with New York City, San Francisco, and Pittsburgh the team pulled in over 18 million data points for their analysis from the location service Foursquare. By examining patterns from the check-ins and grouping nearby venues based on related uses new Livehoods are created based on the patterns of activity. The created zones provide a unique on-the-ground view of a how a city is actually being used versus the typical ways of mapping and understanding a city based on its predefined districts, geography or street grids.
Once you have narrowed in on a specific Livehood in the mapping application you get an analytics dashboard on the zone seeing what specific venues or types of establishments are popular, if a certain hour of the day or week is the most active, and the 5 most closely related zones to it from across the the city.
Follow the projects continued development @LiveHoods or check out the city maps for yourself at: http://livehoods.org/

Project Team: Justin Cranshaw, Raz Schwartz, Jason Hong, Norman Sadeh
Additional Coverage: Technology Review, Wired, Architizer, FourSquare, Creative Applications
Via: Nicolas Nova: Pasta & Vinegar

Image Credits: Livehoods
Featured in Channel: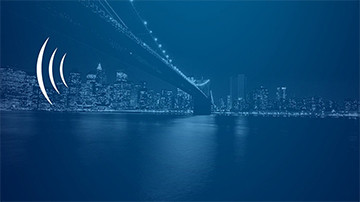 Smart City Applications
A spotlight on the products and companies
View