Ottobox
Ottobox is a smart electrical plug that learns your schedule and turns appliances on and off automatically to reduce your electric bill. Most appliances draw small amounts of power while plugged in, even when they're not in use, but Ottobox cuts them off at the source.
Although it's bigger than your typical plug, Ottobox doesn't block the other half of the outlet. In fact, it puts the extra bulk to use: Where it sticks out to the side, you'll find two USB charging ports so that mobile devices don't have to compete with fixed appliances.
Ottobox uses Bluetooth to detect the presence and proximity of the various people who live in a home via their smartphones. Over a couple of weeks, it detects each resident's usage habits and starts to automatically cut or supply power to the plugged-in appliance to match users' schedules. Ottobox also connects to Wi-Fi for full Internet access and remote control via an app—no smart-home hub required.
In a video accompanying the Ottobox Kickstarter campaign, 18-year-old creator Ameer Sami admits that he came up with the idea "after getting scolded by my mom repeatedly for forgetting to turn off the lights." Fortunately, his mother Shazia knows a thing or two about the tech world herself as a programmer and founder of several startups, and she has helped turn Ameer's lifelong electronic tinkering habit into a fledgling business under the brand Ottomate.
The Ottobox crowdfunding campaign runs through May 22, with delivery expected in December. And if all goes well, Ottomate is ready to follow up with two more electricity-saving home automation products: a smart light switch and a full-on replacement wall outlet with features similar to Ottobox.
Learn more in the video below.
Related: Smart-Me, Brio, Smart Outlets Handbook
Featured in Channel: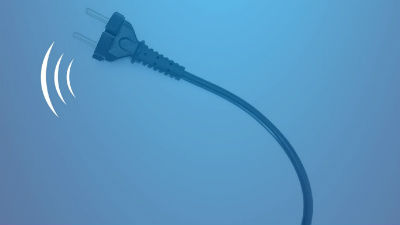 Best Smart WiFi Outlets and Plugs
A spotlight on the products and companies
View