The bicycle helmet just became even more important.
A new innovation called the ICEdot Crash Sensor pairs your bicycle helmet with your smartphone. If you crash and hit your head on pavement, a signal will be sent to the phone to automatically call for help. Think of it as the On Star button for your bicycle helmet.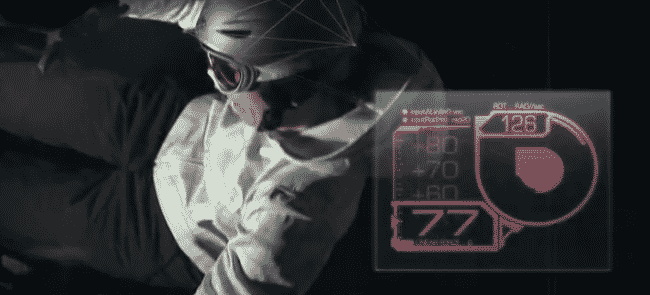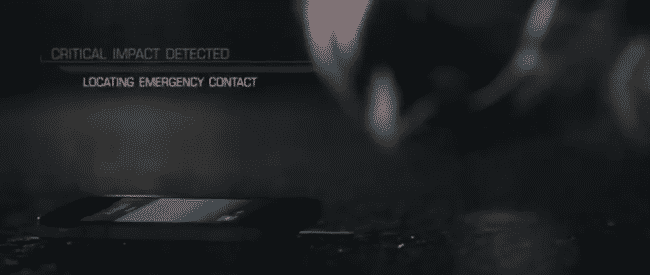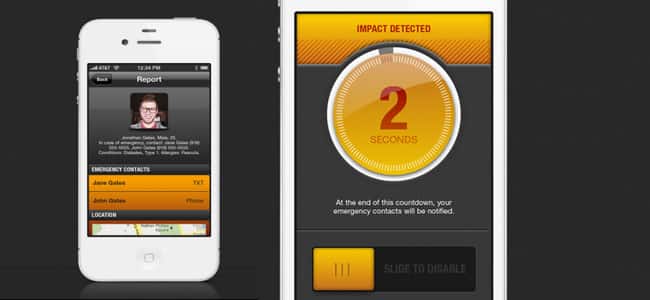 How does this technology work?
The sensor is mounted onto the helmet and is paired with your smartphone via Bluetooth. Once that sensor smacks with cement — or anything that's hard (ice, snow, dirt) it uses the devices motion and impact calculations to determine the severity of the crash and initiate the 30-second countdown. If the injury is not bad and you can walk it off, simply cancel that countdown on your phone. If you don't cancel it, your medical information and GPS coordinates will be sent to your designated emergency contact and you can expect help to be on the way.
The crash sensor isn't just for bicycles. Snowboarding or any other activities that requires a helmet are being targeted to use the technology. The sensor is expected to be available next year for a price of $200 and in the meantime you can sign up for updates at: https://icedot.org/crash.
Additional Coverage:
• Helmet-mountable ICEdot Crash Sensor calls for help if you can't — GizMag
• Icedot Sensor for Helmets Sends for Help When You Crash — TechnAbob
• ICEdot crash sensor notifies your loved ones after you eat it, tells them where to find you — Engadget
Via: Henrik Ahlen