EcoDuino
An auto plant kit
EcoDuino is an "auto flower watering kit" designed by DFRobot to help you keep your houseplants happy.

Using an Atmega32U4 microcontroller and a combination of sensors (moisture, temperature and humidity) the EcoDuino system can be used to monitor and send alerts via an Xbee wireless radio when your plants require some attention, or remove you completely from the equation and automatically water your plants at predetermined sensor reading intervals.


Based on the Arduino platform, EcoDuino can be programmed via the Arduino IDE environment and is compatible with any other Arduino hardware so you can easily extend the system with other capabilities as you go.

A few of the specs include:
Splash resistant enclosure
6~12V DC power supply
5 analog I/O ports
6 digital I/O ports
Xbee slot
Micro USB Slot
Board dimensions: 61x52mm
Sample code and additional details on the project can be found here.
Featured in Channel: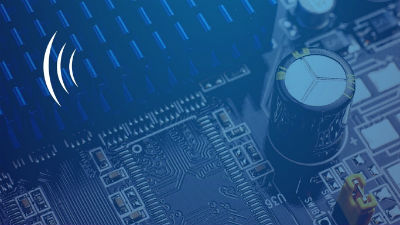 IoT Hardware Guide
A spotlight on the products and companies
View