The Spotify Box is the work of Jordi Parra as part of his final degree project at the Umeå Institute of Design. It was recently given a "Disrupting Concept" award at the 2012 interaction design awards and he is currently working out the details on taking it into the next stage of development.
The prototype device consists of Processing sketch, Arduino and an RFID reader. Each RFID tag can be assigned to a Spotify playlist, album, artist or search. When describing the project Jordi says:
"In a way, it takes a lot from what we used to do with mixtapes but, in this case, the "mixtapes" are RFID tags linking to music online.
The beauty of this project is to bring back the physicality of digital music. Music from Spotify should be shared in a tangible way too, in this case, exchanging tokens linked to Spotify playlists. We used to gossip the music collection of our friends when we were at their places, we used to make mixtapes to our girlfriends… this project tries to bring this nostalgia back while still taking advantage of all the advantages of an online service like Spotify."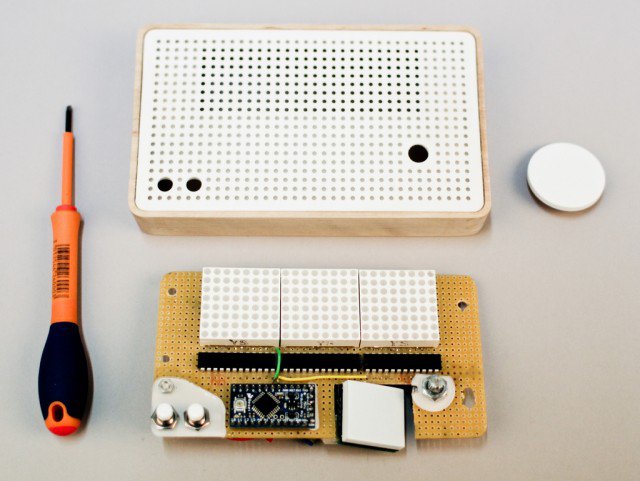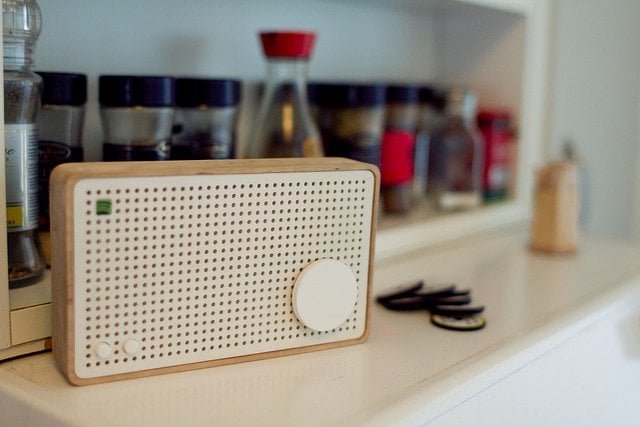 You can track the continued development of the project at: http://blog.zenona.com/ or follow Jordi @zenona/
Additional Coverage: Techcrunch, TNW, Creative Applications