Loochi
The visual extension of your smartphone or tablet
Loochi is an ambient Bluetooth 4 "smart lamp" from a Santa Cruz TB Ideas. The project continues on with the trend of ambient light devices we have seen in the past but breaks away in at least one direction in that it is completely open-source from the plastic components all the way down to the software (CC-Attribution available here)

The team is releasing a developer API so that you can create your own animations, write event applications and share them with the community. Basic features of the light include responding to notifications on your smart phone, acting as a dimming alarm clock, or having the lamp sync to the beats of your music.


The team is actively promoting different 3d printed shades so you can customize the end look to fit your needs, and is currently seeking funding on Indiegogo ($5,000 raised as of Dec 13th) to go ahead with manufacture and ship the end product.


You can learn more about the smart lamp by visiting: Getloochi.com or watching the lamp in action below.
Featured in Channel: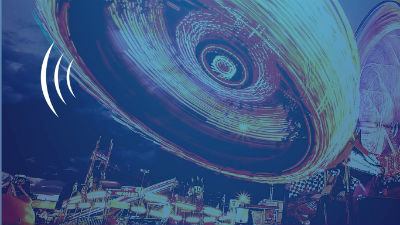 Ambient data lighting displays
A spotlight on the products and companies
View