DOOR COMPATIBILITY
What type of door lock mechanisms does the Baldwin Evolved support?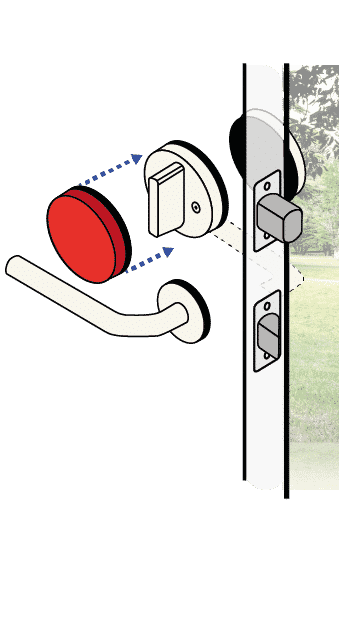 Deadbolt Attachment
Not Supported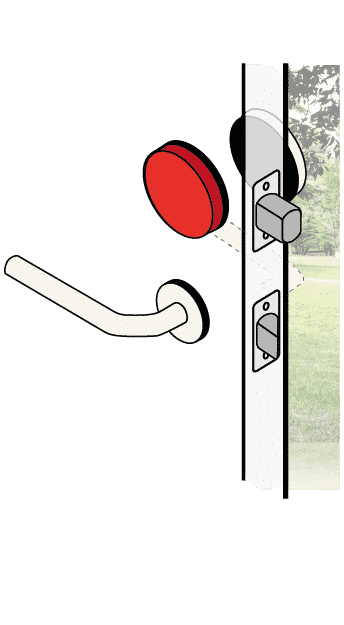 Interior Deadbolt Replacement
Not Supported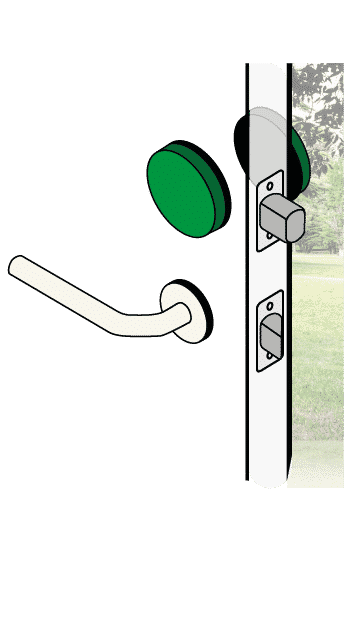 Complete Deadbolt Replacement
Supported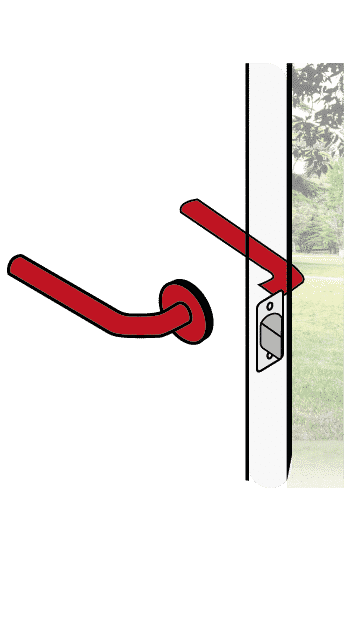 Handle (Latch/Knobs) Replacement
Not Supported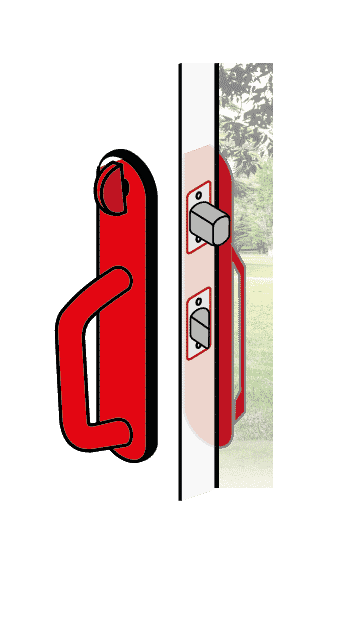 Integrated Deadbolt and Handle
Not Supported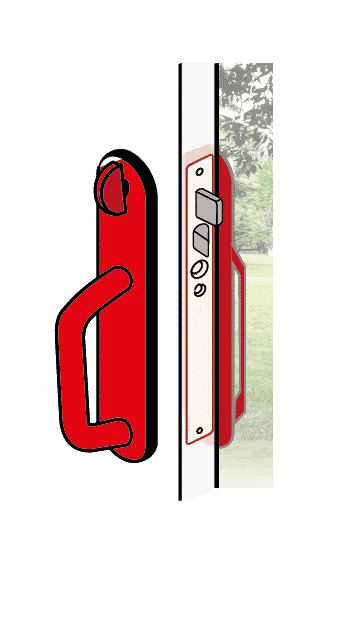 Mortise
Not Supported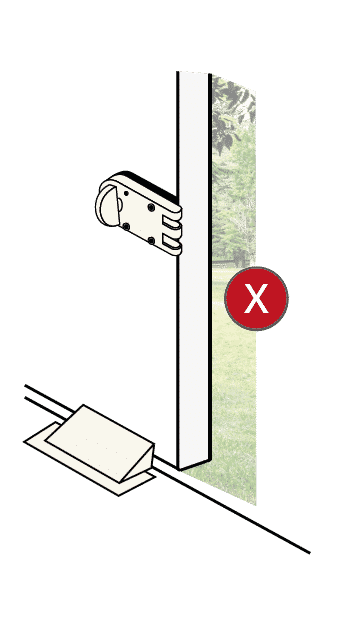 Other Install (Floor/ Wall)
Not Supported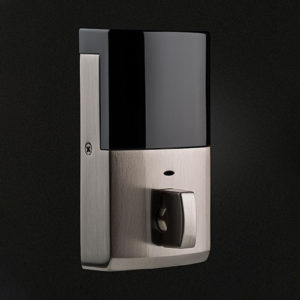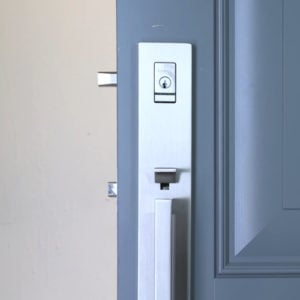 Alexa Support?
: No

Google Assistant Support?
: No

Siri / Apple Homekit Support?
:
Yes
, the Baldwin Evolved supports Apple's Homekit with Siri voice commands
Requirements: You will need either August Wifi Bridge, August Doorbell Cam or Apple TV (4th Gen and Up) to control your door remotely.
Unlock: "Hey Siri, Unlock my door"
Lock: "Hey Siri, lock my door"
Check Status: "Hey Siri, is my front door locked?"
Watch Integration: No
Unboxing and Installation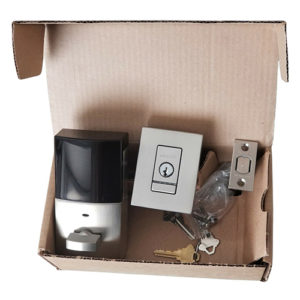 What tools do I need to install this lock?
You will need Ruler, Screwdrivers, 4 AA Batteries to install Baldwin Evolved

Any door size requirements?
Service kits are available for 2" – 2-1/4" (51 mm – 57 mm) thick doors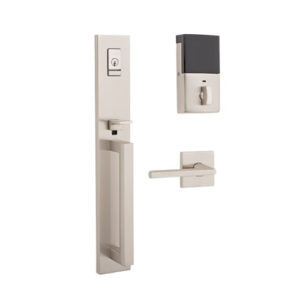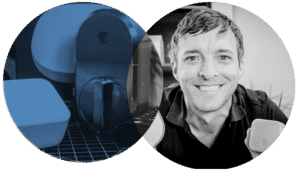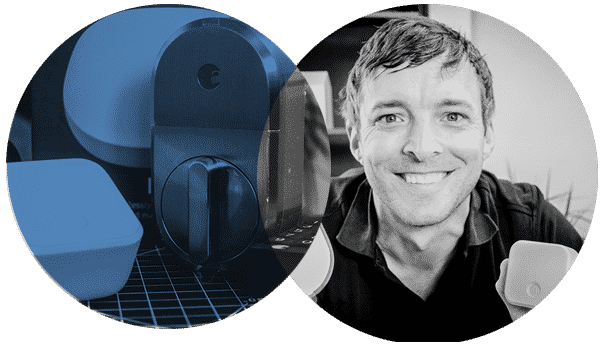 About Us
The Postscapes Team is here to help you keep your home and family safely connected. Whether you're looking to pick a smart lock system, we've spent hundreds of hours researching locks to help you find the best product to fit your specific situation.
At Postscapes we combine our years of experience following the smart home market along with user reviews to take the guesswork out of living securely connected. Learn More