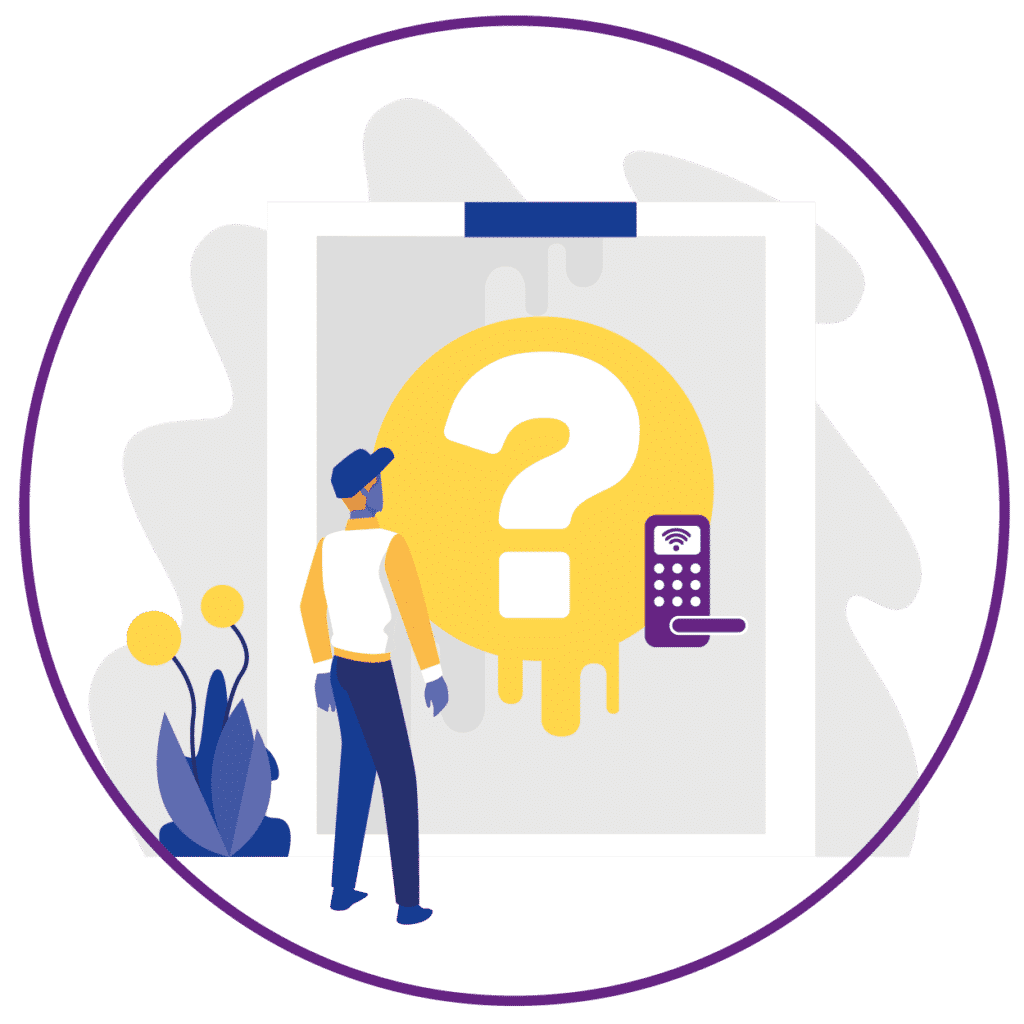 From security concerns, to how they connect, to user experience of the specific apps. We have spent hundreds of hours with our heads into all aspects of smart locks.
Below are the most frequently asked questions and common concerns we have received about these smart home products and be sure you are making the right choice in your decision.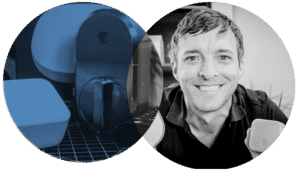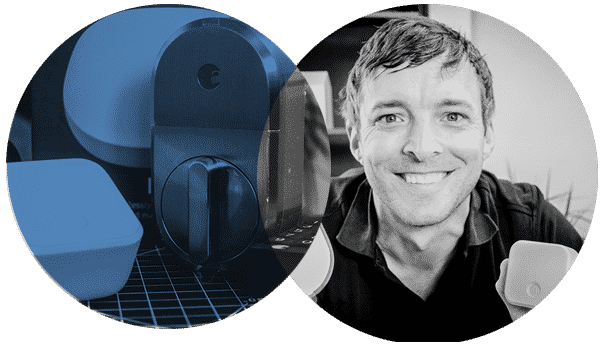 About Us
The Postscapes Team is here to help you keep your home and family safely connected. Whether you're looking to pick a smart lock system, we've spent hundreds of hours researching locks to help you find the best product to fit your specific situation.
At Postscapes we combine our years of experience following the smart home market along with user reviews to take the guesswork out of living securely connected. Learn More
Installation of most smart locks is pretty straightforward requiring only a tap measure and a Philips head screwdriver. Most smart lock manufacturers provide excellent install instructions and videos to help you on the way.
Most installs of the lock itself will take 15-25 minutes
Additional time should be added to install the locks mobile app and integrate with your other smart home hubs or security system. This will probably be the most time consuming part of the process for you
Most smart locks give a range of 1 year with typical usage.
Things that can affect battery life mainly come down to the door being properly aligned with the lock. If the lock has to work hard to properly seat than expect your batteries to drain much quicker.
Most of the popular locks on the market have a dedicated app for their device.
Most apps will let a user add and control access codes and see a history of the locks usage.
Some locks use their apps to unlock the door via proximity or "tap to unlock" features.
If the locks do not have a dedicated app they tend to rely heavily on their integration partners for app support like SmartThings and Wink, a home security provider like Alarm.com or a 3rd part smart home app like Yonomi that acts as a hub and controller for all your smart home devices.
Integration and Connectivity
All smart locks come with some type of wireless connectivity.
Common connectivity standards include
Bluetooth
Z-Wave and Z-Wave Plus
Zigbee
Thread
Homekit
WiFi
Cellular
Each of these comes with different trade-offs but as a general rule, you will need a Wi-fi connected lock or one that is connected to Wi-Fi or Cellular service via a smart home hub or security system in order to get remote monitoring and access control of your lock.
Voice control of your lock is a very sci-fi type of smart home product and it is possible to do with many locks on the market today.
Some locks come with their own Alexa or Google Assistant skills apps and others utilize their integrations with smart home hubs like Wink or SmartThings skill.
Almost all locks with voice assistant capabilities will let you check the status of your door, some will give you added benefits of locking and unlocking the door and a few will let you add access codes, etc from your voice assistant.
Obviously unlocking your door using your voice comes with some set of security concerns so be sure to understand what are the benefits of this.
Yes, many of the locks on the market are setup to be integrated with top security systems on the market like Alarm.com, ADT, etc. In this case you will want to visit our smart home security comparison page to see what locks work with what service.
Many users like to have their lock be a part of their Night shutdown "recipe" where all the lights are turned off, security alarm is set and the locks are double-checked to make sure they are locked. The most common way to do that is through a smart home hub like SmartThings or Wink that let you connect multiple devices using their service and control them using their app. Once again be on the lookout for a Wifi, Z-Wave or Zigbee connected lock.
You will need to ask yourself a few questions with a smart lock.
What happens if I lose my phone?
What happens if the battery on the lock dies?
Can someone use my voice assistant to unlock my door?
Is there a backup key on the lock?
What type of encryption does the company use on the passwords and access codes.
Can I setup codes to my lock remotely?
We will go through each of these in more detail.
What happens if I lose my phone?
Most smart lock companies give you the option of logging into your account on their website and disabling all access codes from your device and removing your phone as a trusted device. The thief would not only need to get your phone and pin but if you only have a Bluetooth lock would need to be within 50-100 feet of your home for the lock to work.
What happens if the battery on the lock dies?
Most smart locks come with either an audible low battery alert warning or they will send you an alert via their app or text message to let you know well ahead of time that your lock batteries are running low.
Some locks are outfitted with a 9V battery backup system on the exterior that lets you recharge the lock battery from the outside if needed.
Most locks also come with a physical key backup option so that if your mobile phone and app or the lock is out of battery you can still access your home or apartment.
Can someone use my voice assistant to unlock my door?
The short answer is unlikely.
The longer answer is in theory their are a few locks on the market that this would be possible. The thief would have to know first of all that you have a smart lock in the first place. Some locks restrict voice control so that they can only lock and check the status of the lock and not unlock the device.
Is there a backup key on the lock?
Most smart locks come with a physical key backup.
What type of encryption does the company use on the passwords and access codes.
Most lock manufacturers will use AES with at least 128 bit encryption , the higher is better so if possible look for a lock with 256 bits.
Another issue to look out for is if the smart lock itself or a lock connected to a home hub will store your access code information on the device.
Another vector of attack is from your mobile phone being compromised and getting access to your codes via your locks app.
AV-Test did a nice breakdown of some top smart locks and their security capabilities if you would like to dig in more.
Can I setup codes to my lock remotely?
Many locks allow you to do this if you have Wi-Fi or cellular connectivity via the lock itself of using a bridge device or other smart home hub. In this situation you will need to make sure you follow best practices for keeping your smart phone secure.
Overall
If you are concerned about security we would recommend getting a interior deadbolt replacement version so that from the exterior you cannot tell that you have a smart lock installed at all. Another option for peace of mind is to have a smart video doorbell and have footage of your door recorded in the case something does occur.