Fully integrated with the Apple Home ecosystem, the Kwikset Premise offers users home security with a range of wireless features. When fully integrated, using with the Apple Homepod or Apple TV (4th gen and up) users can check the lock status of their home and use voice activated commands, providing total remote control from any location.
Available Finishes: Bronze and Nickel
How does the lock connect?The Kwikset Premis uses Apple Homekit and Bluetooth to connect.
APPS
ECOSYSTEMS
Alexa Support?
: No
Google Assistant Support?
: No
Siri & Homekit Support?
:
Available
Smart Watch Support?
No
Keypad, Long Distance Locking with add-on, Physical Key Backup, and Touchscreen
Out of the box Integrations
Apple TV 4th Gen and Apple HomePod
DOOR COMPATIBILITY
What type of door lock mechanisms does the Kwikset Premis support?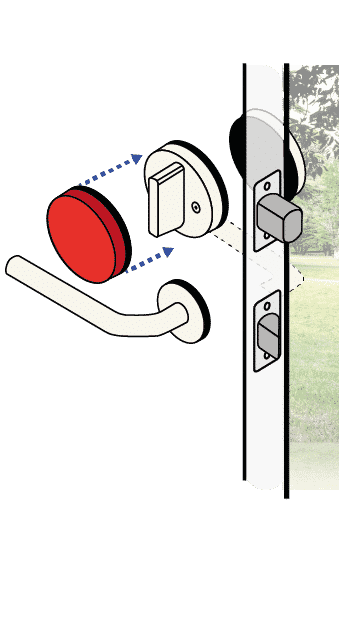 Deadbolt Attachment
Not Supported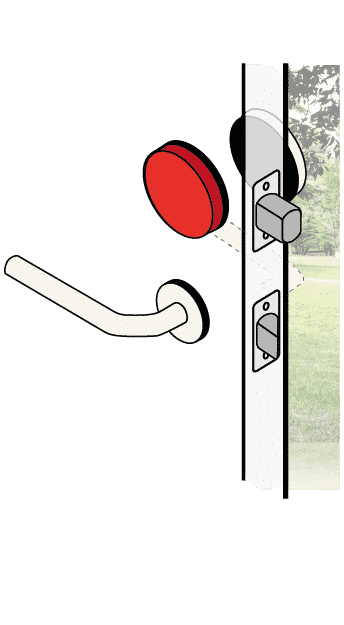 Interior Deadbolt Replacement
Not Supported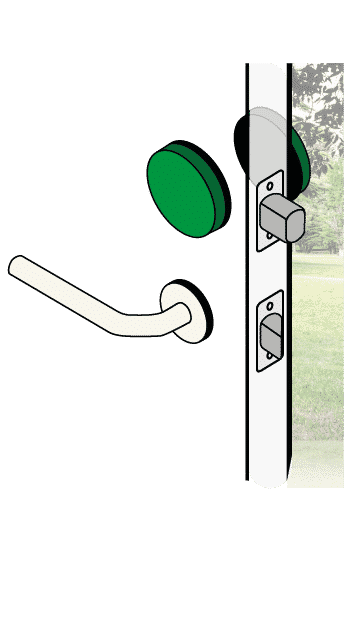 Complete Deadbolt Replacement
Supported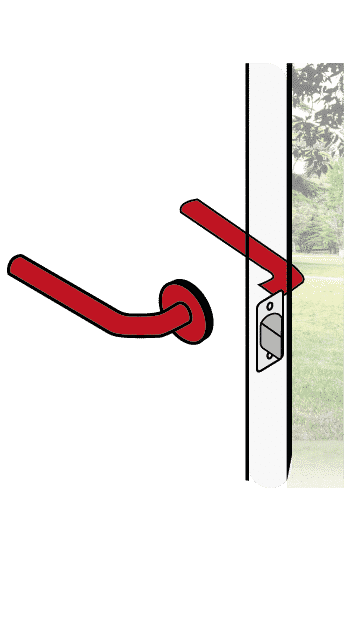 Handle (Latch/Knobs) Replacement
Not Supported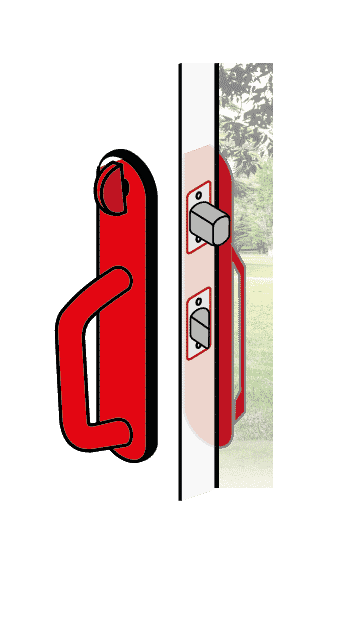 Integrated Deadbolt and Handle
Not Supported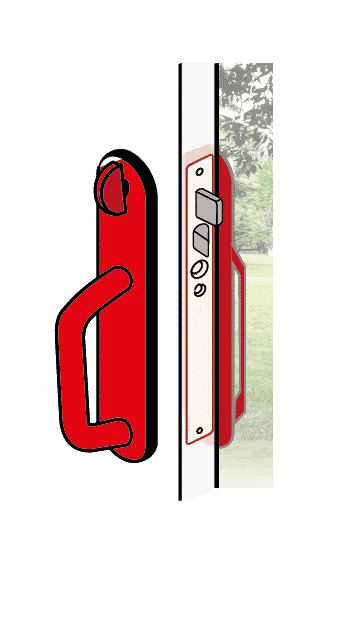 Mortise
Not Supported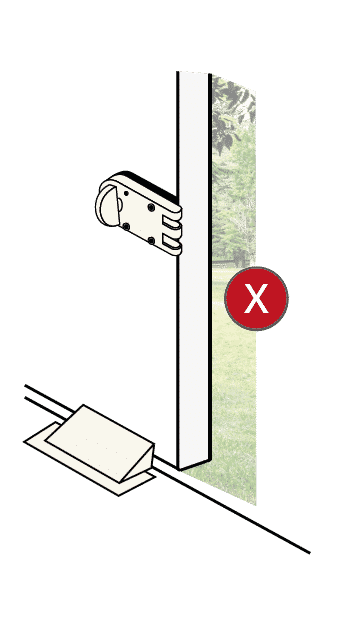 Other Install (Floor/ Wall)
Not Supported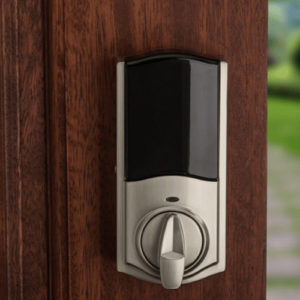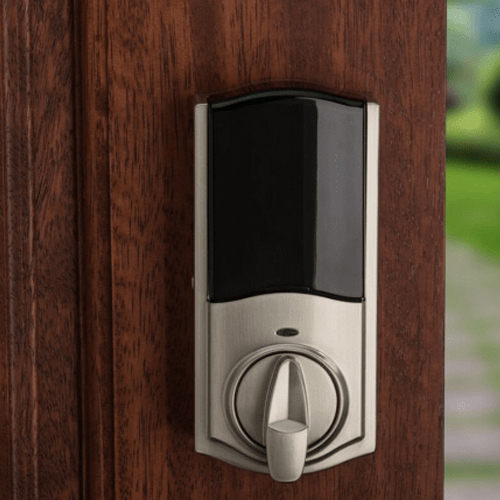 Pros
Assign up to 30 customizable codes to family and guests.
Check the lock status of their door at any time using the Premis App.
Full access data is recorded within the app.
The Smartkey security features let owners assign, reassign, and cancel which hard key works with which Kwikset Premis smart lock.
Installation is easy and takes less than an hour.
All electronic communications are protected by Apple's end-to-end encryption.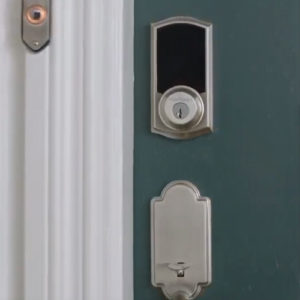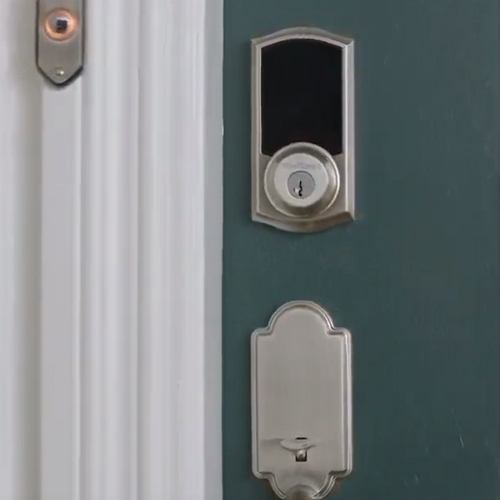 Cons
Locking and unlocking using the touchpad can be very slow.
The Premis App can be buggy, with long delays between app instructions and the door unlocking.
AA batteries only last a few months.
Full lock capabilities can only be obtained if you own a HomePod or 4th gen or up Apple TV

Alexa Support?
: No

Google Assistant Support?
: No

Siri / Apple Homekit Support?
:
Yes
, the Kwikset Premis supports Apple's Homekit with Siri voice commands
As long as the Premis lock is connected to an Apple TV, HomePod or stationary iPad, the lock can be remotely controlled via Siri.
Premis: "Siri, lock/unlock [name of lock]."
Watch Integration: No
Unboxing and Installation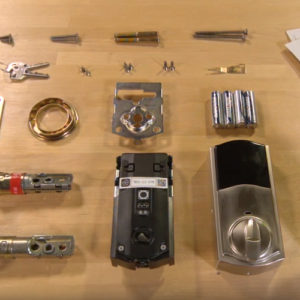 What tools do I need to install this lock?
You will need Phillips screwdriver, Ruler to install Kwikset Premis

What are the locks dimensions?
The Kwikset Premis is 10 x 4 x 3.5 inches in size.

Any door size requirements?
The hole in the dooris either 2-1/8" (54 mm) or 1-1/2" (38 mm).Door is between1-3/8" and 2" (35 mm and 51 mm) thick.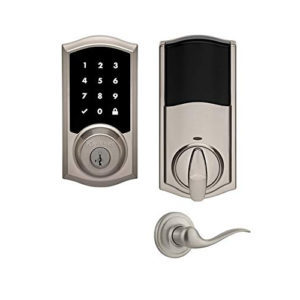 Bottom Line
The Kwikset Premis lock is an incredible product when working correctly for those in the iOS / Apple ecosystem already and especially if you are already an owner of a HomePod or newer generation Apple TV.
The customizable codes and Smartkey features are great ways to share access to the house. Family friends and guests can now come and go without the need for spare keys under the doormat. With alarms for incorrect codes and a lock down mode you can also keep out would-be intruders.
However, the product is also frustrating. The unlock lag can leave you standing by the door for too long. On top of that, the poor battery life and buggy app mean the product doesn't always perform as highly as it's capable.
If these issues are resolved, the Kwikset Premis will be an even more formidable wireless lock for those committed to Apple devices and their security.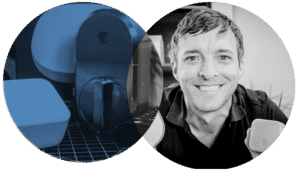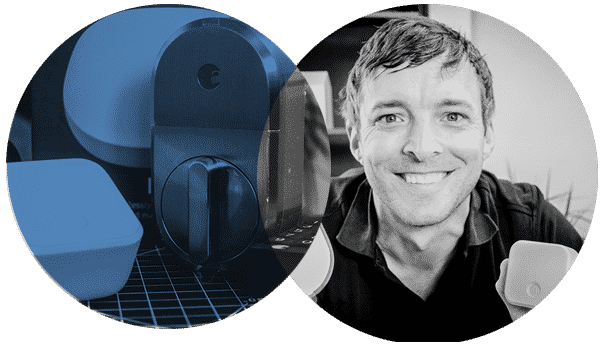 About Us
The Postscapes Team is here to help you keep your home and family safely connected. Whether you're looking to pick a smart lock system, we've spent hundreds of hours researching locks to help you find the best product to fit your specific situation.
At Postscapes we combine our years of experience following the smart home market along with user reviews to take the guesswork out of living securely connected. Learn More
Ultimate Smart Lock Guide
Compare locks based on price, integrations and features.