The Gate smart lock is the world's first camera-assisted smart lock. Featuring a range of safety devices from video, to app accessibility and multiple pin code assignment, this product packs a host of safety features into a small and stylish package.
Available Finishes: Nickel
How does the lock connect?The Gate Labs Camera Smart Lock uses Wi-Fi to connect.
DOOR COMPATIBILITY
What type of door lock mechanisms does the Gate Labs Camera Smart Lock support?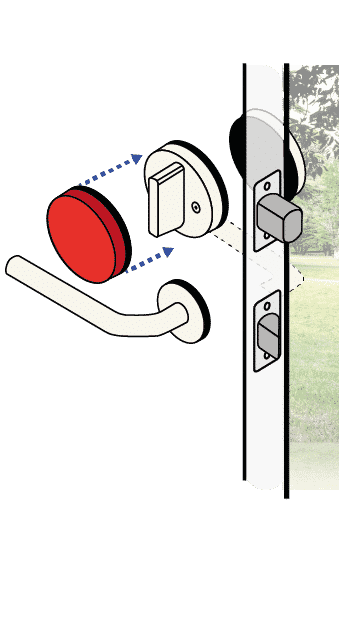 Deadbolt Attachment
Not Supported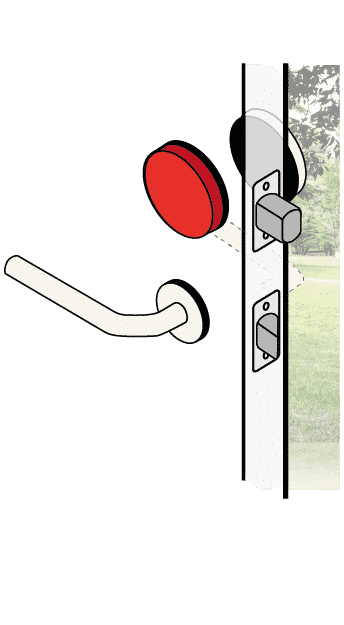 Interior Deadbolt Replacement
Not Supported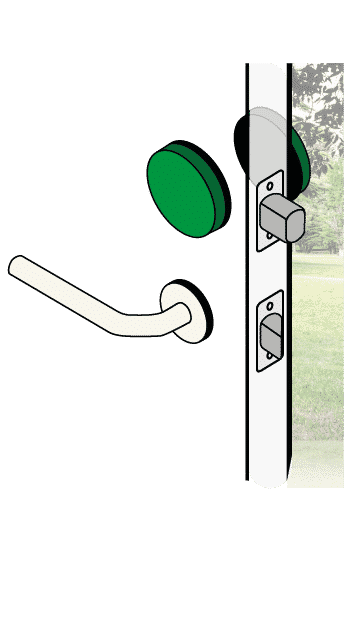 Complete Deadbolt Replacement
Supported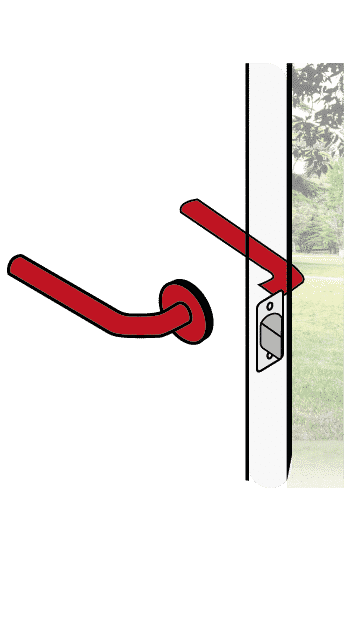 Handle (Latch/Knobs) Replacement
Not Supported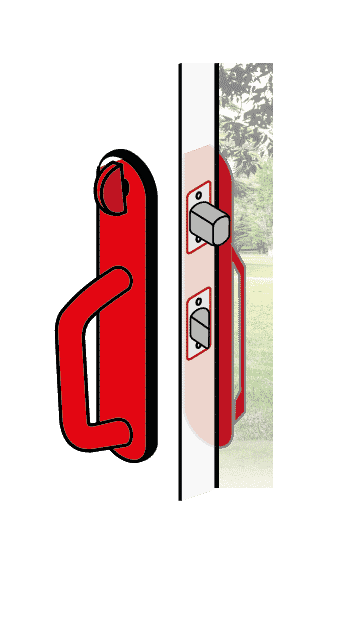 Integrated Deadbolt and Handle
Not Supported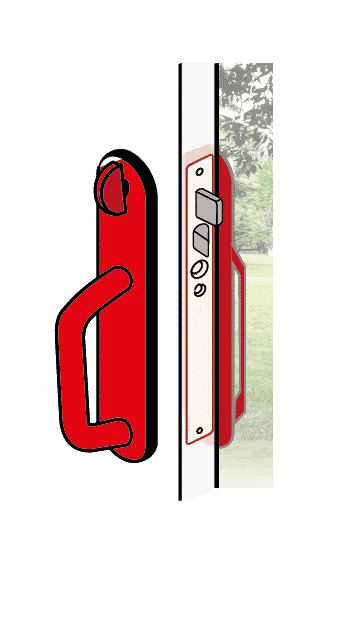 Mortise
Not Supported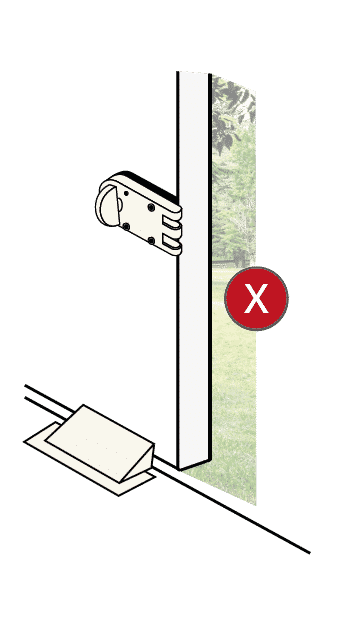 Other Install (Floor/ Wall)
Not Supported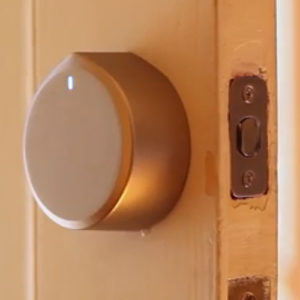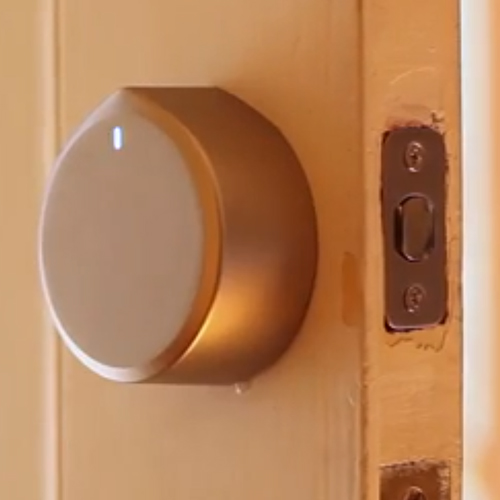 Pros
Users can quickly change the passcode for your door from your phone.
Track comings and goings by assigning unique pin codes to different people.
Simple and easy to install, with the necessary tools and extra thickness adjusters arriving with the product.
Unlock the door using the Android or IOS apps, or using the pin code.
Features a hard key for backup in the event of failure or dead batteries.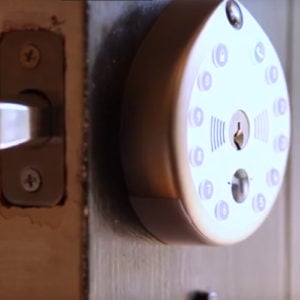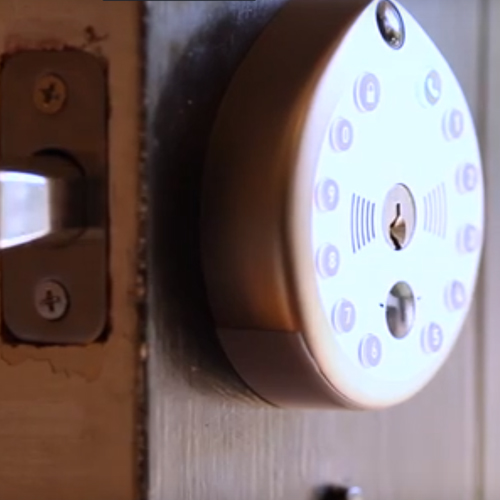 Cons
Can only lock or unlock manually when there is motion detected at the door.
Can only view video when the motion detector is activated.
Just installs on the deadbolt so if your lever/knob is a different color it could clash with its aesthetics.
No night vision and the camera is affected by the glow from the LED lights.
No video sharing or saving without a paid monthly plan (costs between $4.99-$7.99 a month)
Unboxing and Installation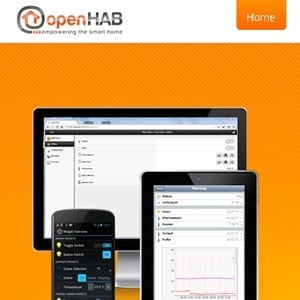 What tools do I need to install this lock?
You will need Phillips Screwdriver to install Gate Labs Camera Smart Lock

What are the locks dimensions?
The Gate Labs Camera Smart Lock is 4 x 3 x 3.5 in size.

Any door size requirements?
Gate fits all standard exterior doors (1-3/4" thick) and all standard interior doors (1-1/2"thick)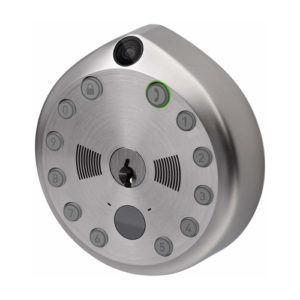 Bottom Line
The Gate Smart Lock is all about visibility and accessibility – for the right people of course! It includes a built-in camera, two-way audio and a pin number unlocking feature. Probably Gate's strongest asset is the sheer number of ways it can be unlocked and of course the built-in video monitoring.
Whether using pin, smartphone app (IOS and Android) or the old-fashioned back-up hard key, you'll never have to worry about being locked out. Assign different pins to different people, and record who has accessed your door at what time: perfect for offices or multiple occupancy houses (note: scheduled access codes require an add-on monthly service).
Integrations with other smart home systems like Alexa, Siri and others is non-existent so is a good choice if you are looking just for a smart video door lock without having to buy a lock and video camera or deal with other integrations headaches with smart home hubs or home security services this could be a good choice for you. If these are important to you would suggest you look at other locks.
An important note If you want to have scheduled access or video sharing and saved history you will have to upgrade to a paid monthly service plan starting at $4.99 a month.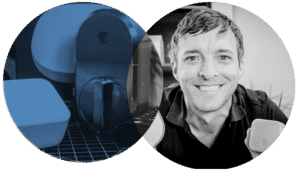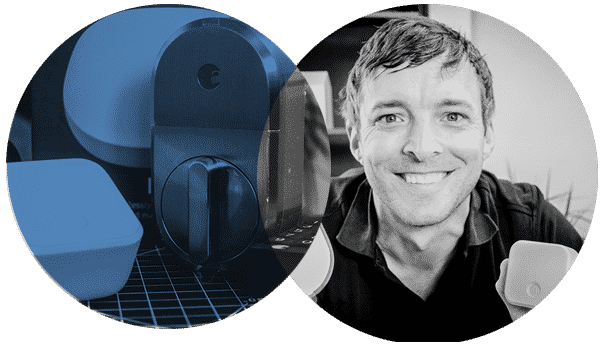 About Us
The Postscapes Team is here to help you keep your home and family safely connected. Whether you're looking to pick a smart lock system, we've spent hundreds of hours researching locks to help you find the best product to fit your specific situation.
At Postscapes we combine our years of experience following the smart home market along with user reviews to take the guesswork out of living securely connected. Learn More
Ultimate Smart Lock Guide
Compare locks based on price, integrations and features.