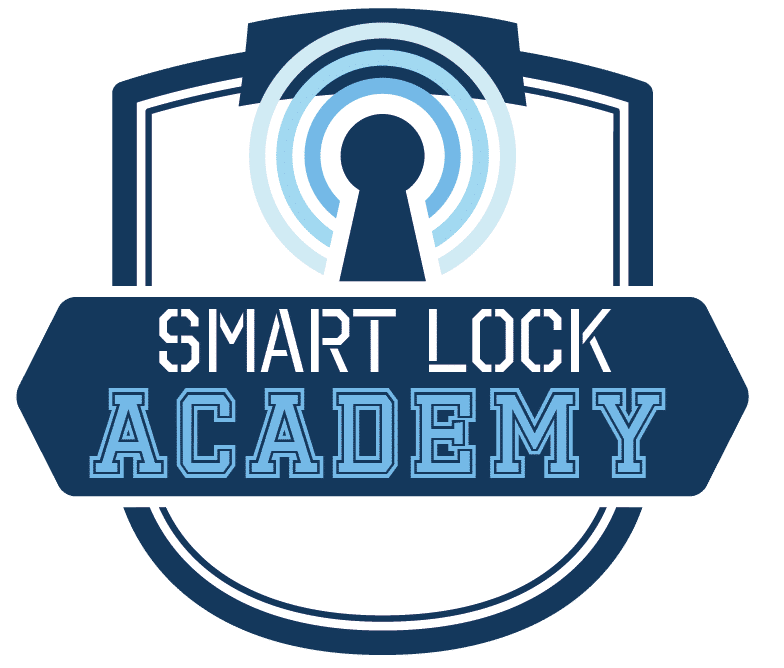 SMART LOCK
INTERACTIVE BUYERS GUIDE
Your lock with help protect your home for years to come so you should pick the lock that matches your exact needs and budget.
We're here to help.
Just answer the questions below and we'll provide custom recommendations based on your needs.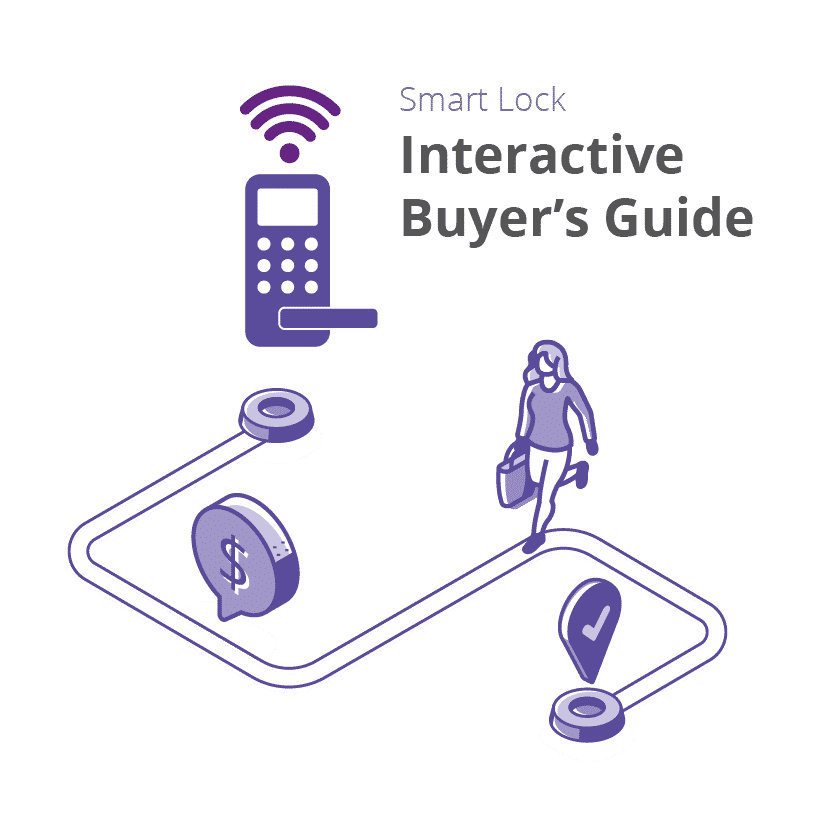 Get started by clicking the image selections below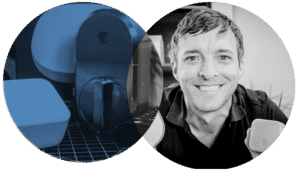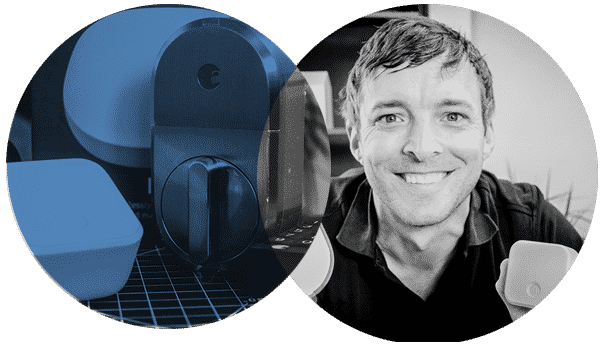 About Smart Lock Scout
We are here to help you keep your home and family safely connected. Whether you're looking to pick a smart lock system, we've spent hundreds of hours researching locks to help you find the best product to fit your specific situation.
At Postscapes we combine our years of experience following the smart home market along with user reviews to take the guesswork out of living securely connected. Learn More
Ultimate Smart Lock Guide
Filter and find the perfect lock for your home or apartment