With the recent move by Google to amplify the Nest product line expect to see additional features and integrations for this sleek touchscreen enabled smart lock.
DOOR COMPATIBILITY
What type of door lock mechanisms does the Nest x Yale support?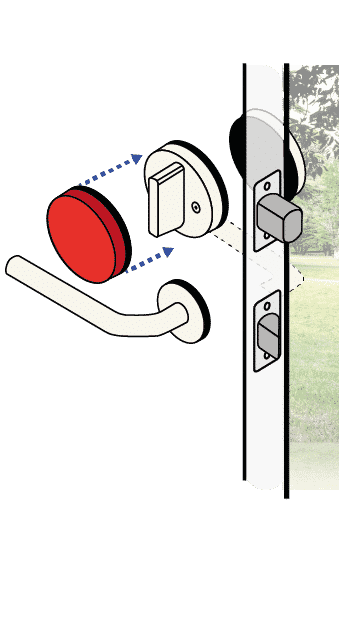 Deadbolt Attachment
Not Supported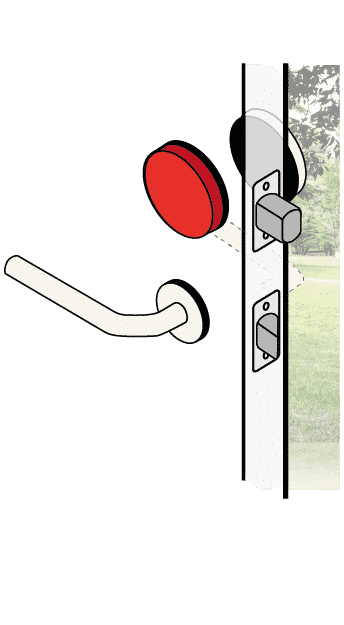 Interior Deadbolt Replacement
Not Supported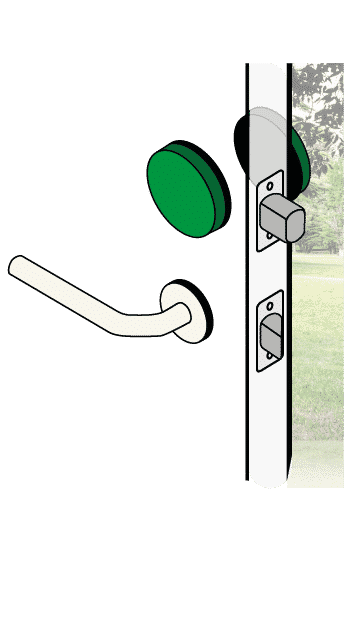 Complete Deadbolt Replacement
Supported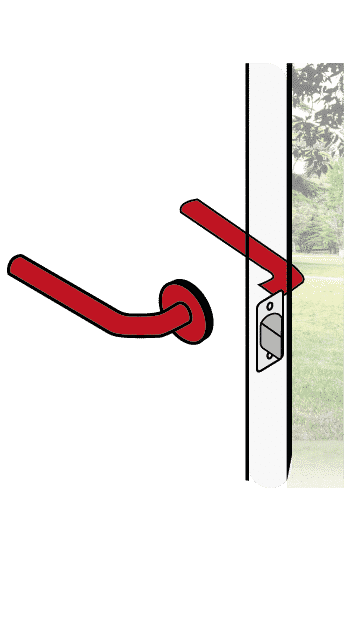 Handle (Latch/Knobs) Replacement
Not Supported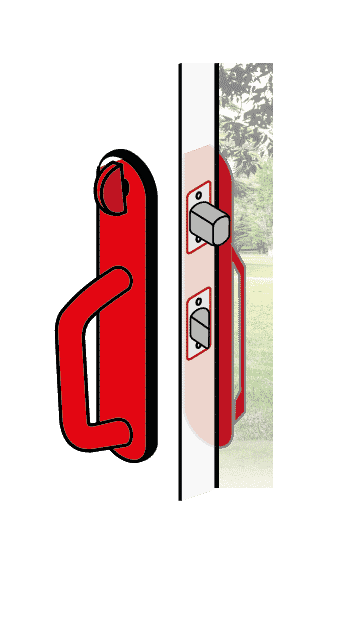 Integrated Deadbolt and Handle
Not Supported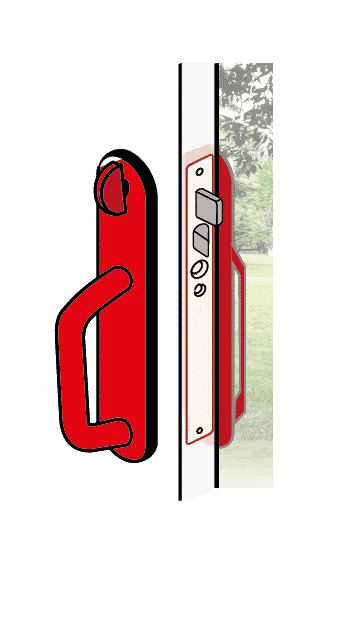 Mortise
Not Supported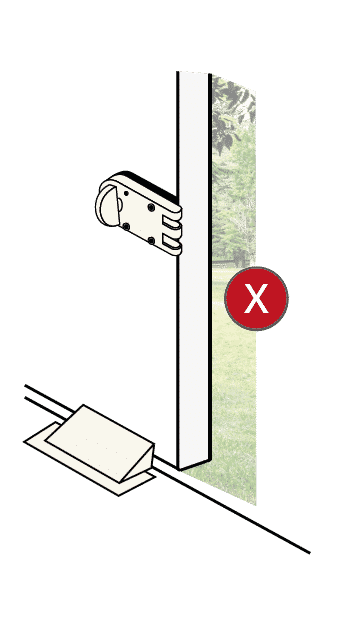 Other Install (Floor/ Wall)
Not Supported
Model Number RBYRD540WV0BP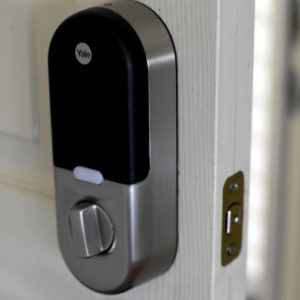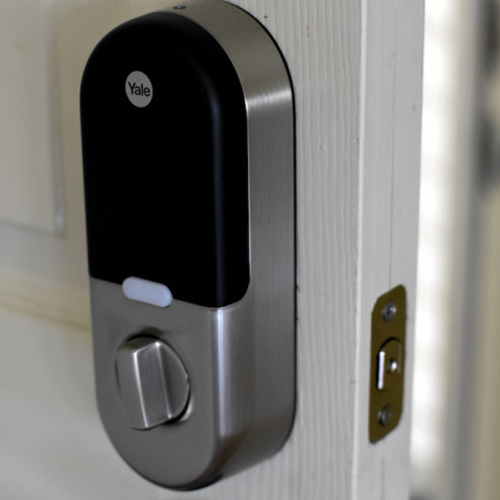 Pros
Integration with Google Assistant for voice control
Integration with Nest Secure so that when you unlock your door from an authorized device it will disable the security system.
Nest x Yale Lock can lock automatically when you're away. using the Home/Away assist
Remote locking and control with Nest Connect Wi-fi accessory that comes in the package unlike most other smart lock solutions.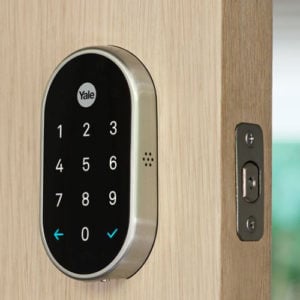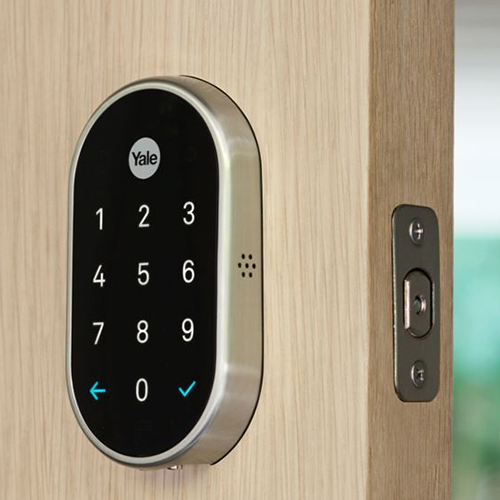 Cons
Focused only on Nest and Google Home/Assistant ecosystem.
Some users have had difficulty in getting all of the components to setup and connect properly especially if having changed Wi-fi passwords, etc as well as Nest Connect interacting with some Wi-fi routers in strange ways causing Internet issues.
If you have multiple Nest X Yale locks you cannot provide access to just one door (all doors get the access codes)

Alexa Support?
: No

Google Assistant & Nest Support?
:
Yes
, the Nest x Yale supports Google Assistant with the following commands
Hey Google, is the [location name] door locked?
Hey Google, lock the [location name] door.
Hey Google, make sure my [location name] door is locked.
Note: You can't unlock your door using voice commands.

Siri / Apple Homkit Support?
: No
Watch Integration: Yes this lock supports: Android Watches with Google Assistant capabilities
Unboxing and Installation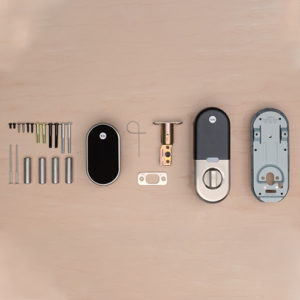 What tools do I need to install this lock?
You will need Standard Phillips Head Screwdriver to install Nest x Yale

What are the locks dimensions?
The Nest x Yale is 6.1 x 11.8 x 5.4 inches in size.

Any door size requirements?
Backset = 2-3/8" or 2-3/4" (60mm or 70mm)1-3/4"[44.5mm] or 1-3/8" [35mm] Thick Door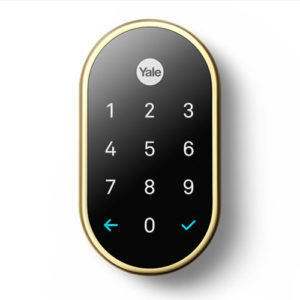 Bottom Line
If you are already have Nest Secure or other Nest products this lock could be a perfect fit for you.
Highlights include integration with Google Assistant for voice control from the comfort of your bedroom at night or across the planet where you have a connection to remotely check on your door status and lock the door (unlocking is restricting from voice control for security reasons).
The device relies on the iOS or Android Nest app for adding user access pins. The lock features a nice touchscreen interface where you can input your 4-8 digit security code.
Unfortunately, some items to be aware of If you are looking for deep integration with Alexa, Siri or other smart home systems like SmartThings you will be better off looking elsewhere. Users have also run into some connectivity issues using the Nest Connect interacting in annoying ways with their home routers and Internet connections.
Looking into the future Google is investing heavily into the Nest product line so expect more integrations with their Nest line of security cameras, video doorbells and Google Nest Hubs.
Overall we like the clean design, deep integrations with Google and Nest ecosystem and can recommend the device for most and especially those already with Nest devices and committed to the Google Assistant voice service for their smart homes.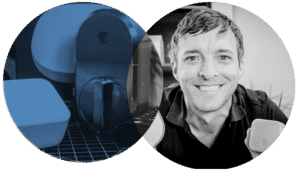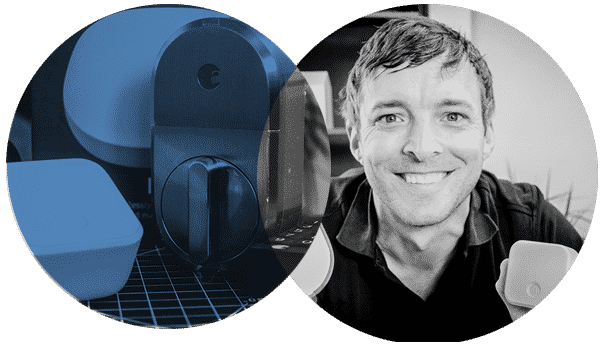 About Us
The Postscapes Team is here to help you keep your home and family safely connected. Whether you're looking to pick a smart lock system, we've spent hundreds of hours researching locks to help you find the best product to fit your specific situation.
At Postscapes we combine our years of experience following the smart home market along with user reviews to take the guesswork out of living securely connected. Learn More
Ultimate Smart Lock Guide
Compare locks based on price, integrations and features.