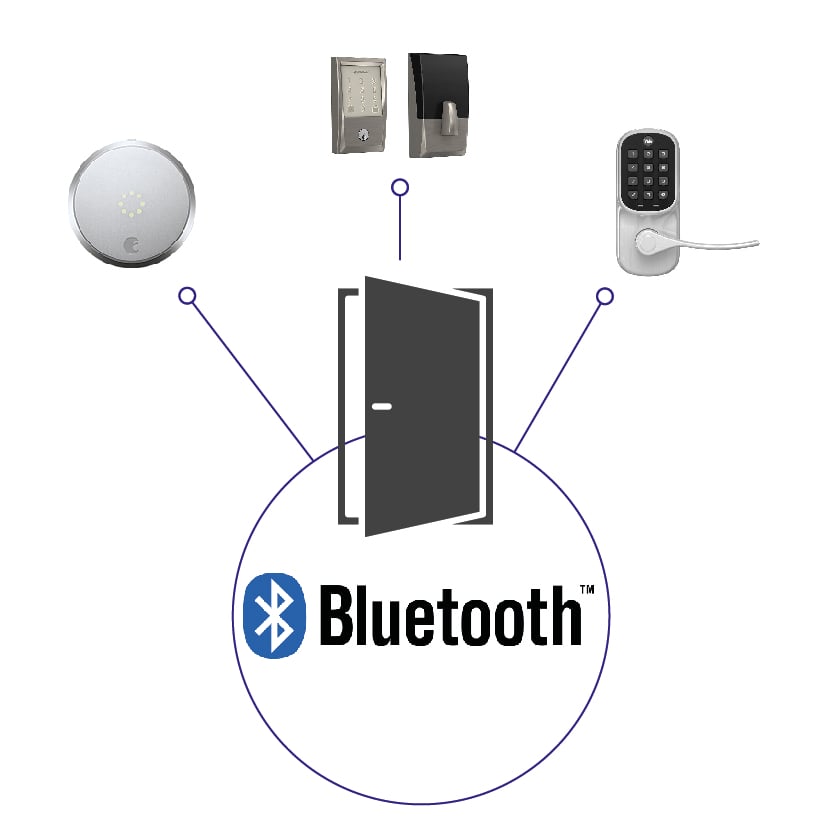 Bluetooth smart locks are some of the most popular locks in the market due to their integration with your smart phone and range perfect for a single home or apartment.
Bluetooth Lock Pros

Already enabled on your smart phone with no additional hubs needed.
Has an OK range of around 50 feet (Bluetooth 5 will have up to 4x the range) but this is all dependent on your specific house, etc.
If you are concerned about security the shorter range can be a positive in that someone needs to be physically close to your house for any network snooping/access.

Bluetooth Lock Cons:

You will not be able to remotely monitor and control your lock from long distances without an add-on accessory. A Wi-fi or Z-Wave enabled lock will be a better fit for you if you want this feature.
Range can be a problem in certain houses.
What is the best Bluetooth enabled smart lock to buy?
The smart lock market has a large range of options and configurations to choose from ranging from door fit and installation to making sure it works well with other smart home devices and your phone. But which one should you buy? Here are the main points to consider when shopping for a new lock for your door, as well as the best smart locks we've tested.
Our Quick Picks
Short on time? Here our some of our favorite picks based on some common filters for people in the market.



Best For
All Around Buy and those needing Handle
Lock Type
Interior Deadbolt Replacement
Handle (Latch/Knobs) Replacement
Siri / Homekit Integration?

Lock Type
Interior Deadbolt Replacement
Siri / Homekit Integration?

Siri / Homekit Integration?

Best For
All Around Buy and those needing Handle
Lock Type
Handle (Latch/Knobs) Replacement
Siri / Homekit Integration?
Things to consider
Your door Fit
One of the first things to consider before falling in love with one particular model is to make sure it fits with your door in size and lock type.
Locks typically come in a few standard configurations
Attach on your deadbolt (only 1 model on the market is like this)
Interior deadbolt replacement where on the outside your door looks the same but the interior deadbolt section controls the lock and is replaced
Complete deadbolt replacement
Handle / Lever / Knob replacement where you only have one hole on your door
Integrated lock where your deadbolt and handle are in one mechanism where they lock but are separated on the door
Mortise - a fully integrated system
You can click on the images below to filter down the Bluetooth door locks that fit each particular door type.
Access Codes
If you are looking for the ability to add access codes for your kids and guests or to make sure the delivery gets into your home safely there are several options these locks accomplish this.
Some have them built-in and will include either push buttons or commonly a touchscreen that will light up as you approach.
The other option is to add a keypad accessory that is installed next to your door and communications to the lock.
The third is via the locks smart phone app which can act as a key for other users.
One thing to keep in mind is with a Bluetooth lock you will only be able to add codes when you are near the door and not remotely. If you are looking to manage your codes from a long distance you will want a lock that has either Wi-Fi built in or connects with a hub that does so that it can connect to your home router.


Integration with smart home ecosystems
Do you already have an Alexa, Apple TV or a smart home hub in your home?
Many of the smart locks on the market let you:
Check status of your lock from your phone
Lock and unlock the door using voice control
Have your lock be a part of a "recipe" like a good night mode that turns off lights, locks door and sets security system.
Click on the buttons below to filter the Bluetooth locks by each of their compatible systems.

Additional Smart Lock Features
Smart locks also come with a range of other features that could be the deciding factor for your purchase.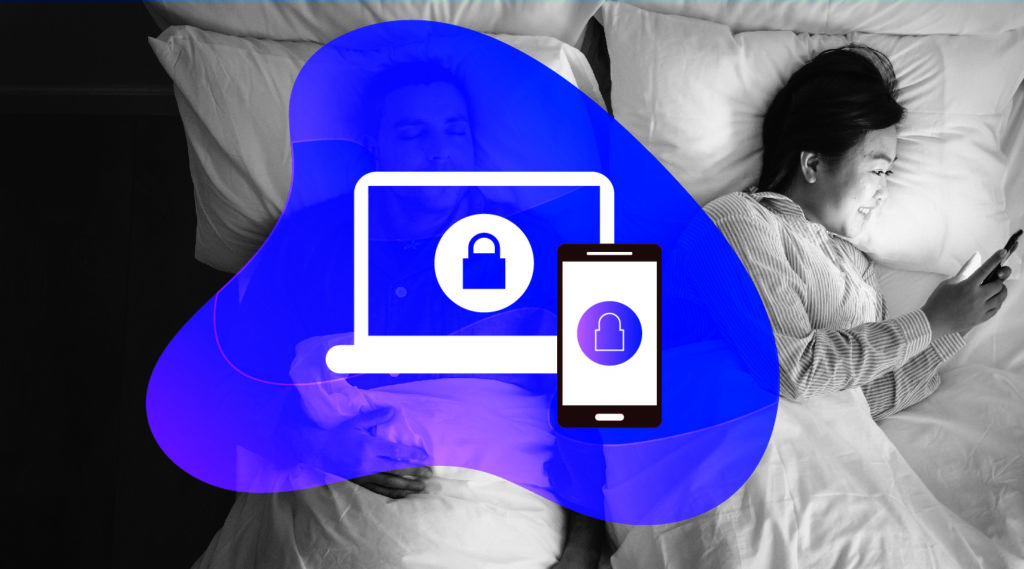 Remote Locking
Check or manage your lock while away from your home
Most of the time Bluetooth connectivity is not going to be the best option for you if you want this out of the box without having to purchase an additional bridge device or smart home hub.
At the moment only one lock has the ability to generate and manage keys remotely without an additional device.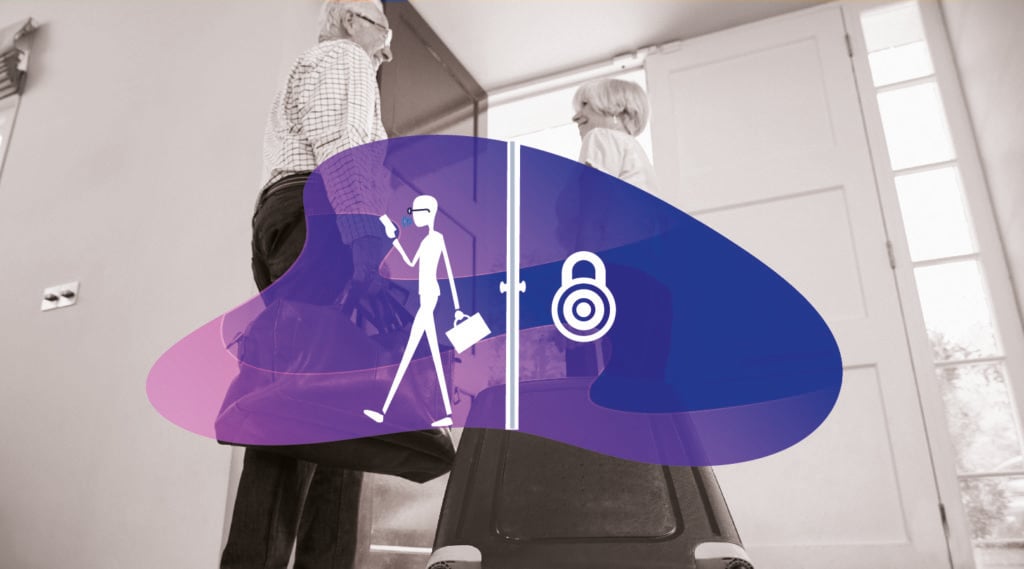 Proximity Locking
Automatically lock behind you or unlock as you approach
With this feature you can have your door automatically lock behind you after a certain amount of time (typically 30 seconds) or have it use your phone's GPS and Bluetooth to automatically unlock the door as you approach.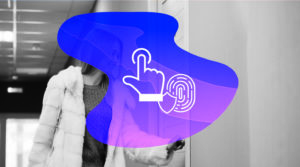 Fingerprint or Touchscreen
Use your fingerprint to open your door or a touchscreen 
With this feature you can either open the door using an access code and a back-lit touchscreen or your fingerprint to securely open your doors.
Bluetooth Lock Comparison


Retail Price $499.00
(Available for: $199.99)
Our Review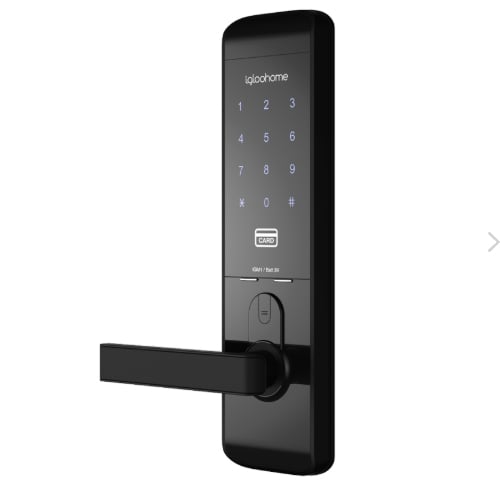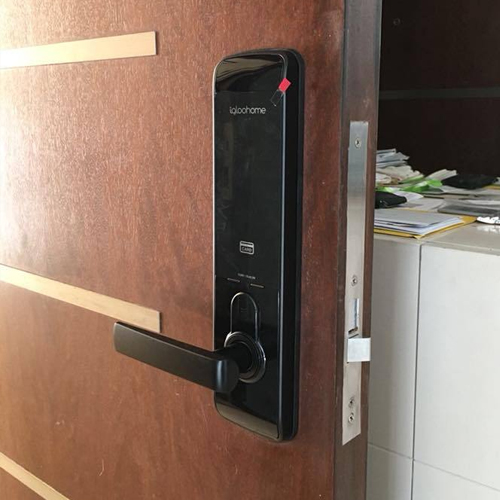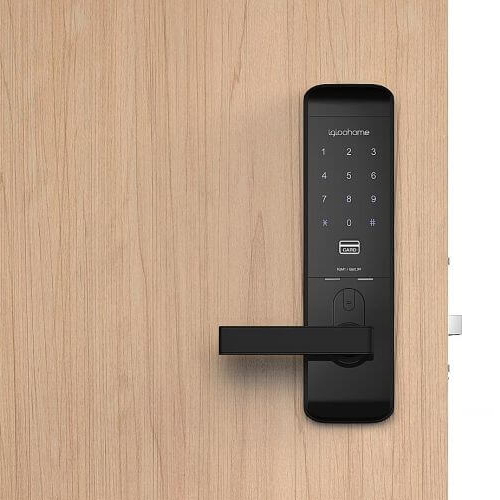 igloohome IGM1
Lock Type: Mortise
Finish Options: Black
Connectivity Options: Bluetooth
Google Assistant: Yes
Alexa Support: Yes
iOS App: Yes
Android App: Yes
Pros
Airbnb Integration and offline pin code generation (See here for more information on how it works).
Dedicated Android and iOS apps along with integrations with Alexa and Google Assistant to set new pin codes and retrieve access history.
Sleek looking lock that would fit in especially well in modern homes.
Innovative fire feature where the alarm will disarm itself if it senses too high of temperatures (50 – 70 degrees celsius) as well as an audio alarm that will sound if the lock is being tampered with or a code has been tried for more than 5 times in a row.
Has a set of physical backup keys.
Cons
A few users have complained about battery life
Doesn't have deep integration into other smart home ecosystems and is limited by its Bluetooth connectivity and range.
Limited selection of finish options coming only in a sleek black design.
The Igloohome smart mortise locks packs a range of innovative features into a sleek design for your mortise style doors.
Airbnb Integration and offline pin code generation (See here https://www.igloohome.co/blog/how-it-works/smart-lock-without-internet for more information on how it works) are a standout feature for this lock and separates it from other locks and avoids having issues with Wifi connectivity and any late night calls from guests not being able to access your rental apartment.
A few alarm sensors are unique to this device include a built-in temperature sensor that will unlock the door automatically if temperature reach between 122-158 degrees. A built-in audio alert will also go off if the lock is being tampered with or codes have been entered 5 times without success.
Overall if you are hesitant to rely on your Wifi for managing access codes but still would like like to have remote key code capabilities this could be a great fit.
Integration and Connectivity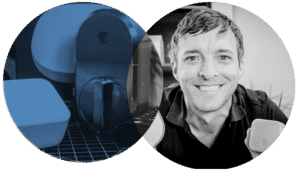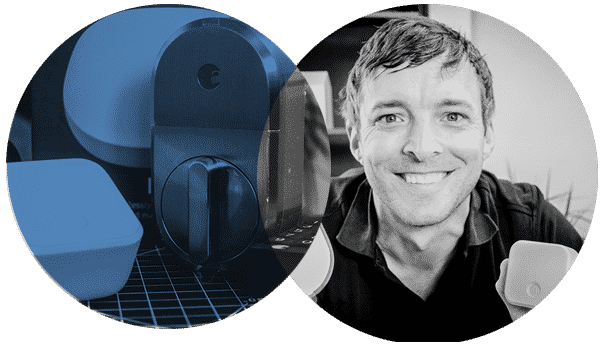 About Smart Lock Scout
We are here to help you keep your home and family safely connected. Whether you're looking to pick a smart lock system, we've spent hundreds of hours researching locks to help you find the best product to fit your specific situation.
At Postscapes we combine our years of experience following the smart home market along with user reviews to take the guesswork out of living securely connected. Learn More
Ultimate Smart Lock Guide
Filter and find the perfect lock for your home or apartment