The Evolved line to us represents the best combination of well designed locks in combination with good technology.
This lock looks great and if you did not know would be unable to tell it was a smart lock in the first place. This is also a bonus from a security perspective.
The Bluetooth enabled Evolved line comes with a wide range of versatility to fit any door or home style.
Up to 16 finish options for 18 different handle-sets
3 deadbolt styles
3 styles of key fob for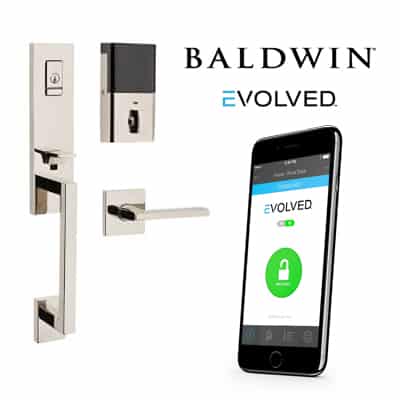 Notable Features
Touch to open technology that uses either a key fob or the app that can be inside your pocket or purse so you never have to dig out either in order to open the door.
You can share e-keys with anyone via the Kevo app. Options include 24 hour access, scheduled time access,and "Anytime' for family members, etc.
Battery life should be around 1 year with regular use.
Track door lock history and activity using the app
If you buy the Kevo Gateway this will integrate with Alexa and you can have some voice control features.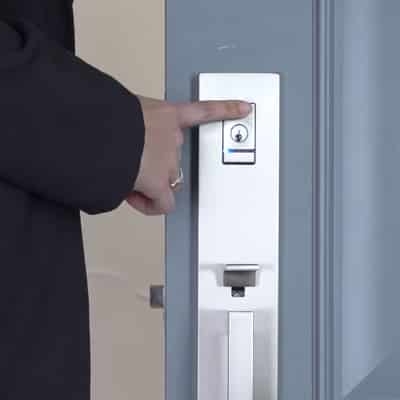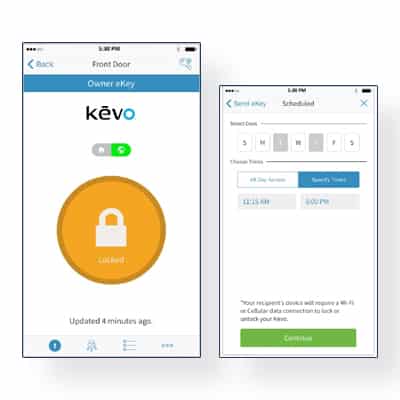 Things to know:
Kevo App:
The Baldwin Evolved line has partnered with the reviewed Kevo app in order to access your lock when you are in proximity to it.
Remote Monitoring - Kevo Gateway:
If you would like to have long-distance remote monitoring and control of your door you will also need to by The Kevo Plus Wi-fi hub. This device connects to a home router and then bridges between the lock and the Internet.
If you don't have this device the lock can only be controlled using from within Bluetooth range (20-40 feet)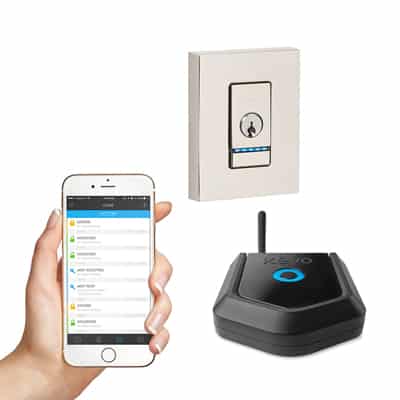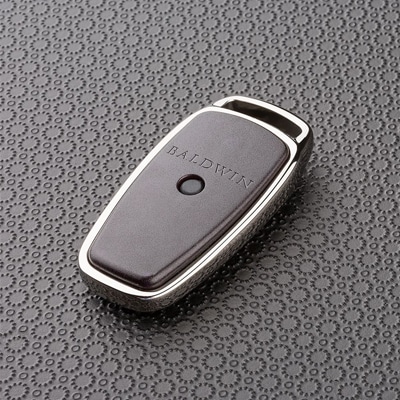 Fob control:
If you, your client or one of their family members that will be using the lock are not completely comfortable with technology and having to manage an app the system also comes with a stand alone accessory key fobs.
These Bluetooth devices also speak with the lock and can be used independently of the app at any time.
With both the Fob and app you can utilize the "touch to open" feature of the Evolved line as seen in the demonstration video below.
Augmented Reality App:
Confusingly the company has launched a Baldwin Evolved app on the iTunes and Android Google Play store but this is an AR (augmented reality) app that is meant to show you what each model will look like on your door.
The app will be helpful during the purchasing process in determining your favorite style and finish, but not helpful if you are trying to control your new lock from it as that is managed via the Kevo app.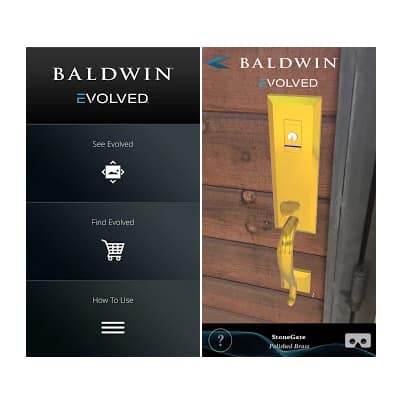 Available Models:
Here are a list of some models and their prices today.
Deadbolts Only:
Integration and Connectivity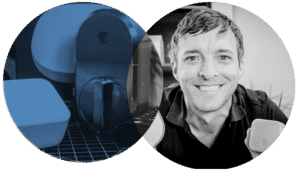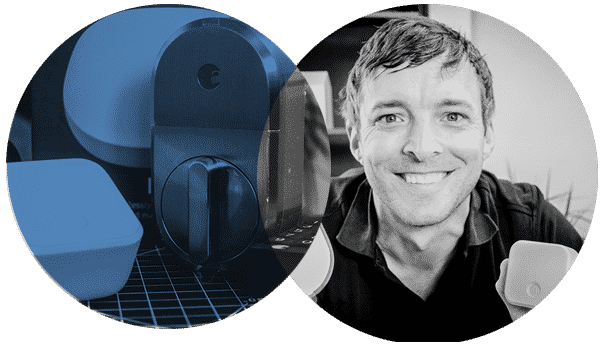 About Smart Lock Scout
We are here to help you keep your home and family safely connected. Whether you're looking to pick a smart lock system, we've spent hundreds of hours researching locks to help you find the best product to fit your specific situation.
At Postscapes we combine our years of experience following the smart home market along with user reviews to take the guesswork out of living securely connected. Learn More
Ultimate Smart Lock Guide
Filter and find the perfect lock for your home or apartment