SparqEE
Computer and Electronics Innovation
SparqEE CELL
Cellular made easy
SparqEE CELL is a new cellular development board created by engineer Chris Higgins and the SoCal based SparqEE team that wants to ease the burden of bringing long range connectivity to your latest product or DIY experiment.
The USB powered kit includes support for GSM/GPRS/EDGE 850/900/1800/1900MHz and is designed with a separate "jumper board" that includes level shifters to adjust to whatever voltage you are using in your project. The certified cell module was designed to be detached from the jumper board and placed in production projects as needed.

Some additional features of the kit include:
All of the projects hardware and software is being released under an Open Source license and will include full schematics, Eagle files, and device/server details.
Specials on SIM cards (Works out to between $3 and $10 months depending on how much data you need) and free use of the SparqEE servers through RESTful commands for your project.
Arduino or Raspberry Pi project support through optional add-on shields.
Additional GPS, Accelerometer and Relay development board offerings.
More information on the kit can be found at: Sparqee.com/products/CELLv1-0 or by watching the team's product pitch video embedded below.

Additional: Kickstarter page,

Related: IoT Hardware, Raspberry Pi Wireless, Arduino Wireless
Featured in Channel: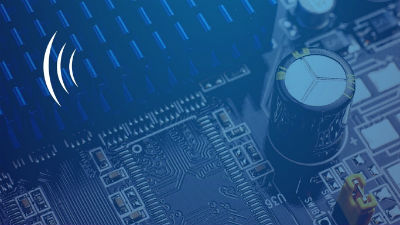 IoT Hardware Guide
A spotlight on the products and companies
View