Printoo
Today's gadgets increasingly require traditional computer chips to become flexible, form-fitting; they have to move and reshape themselves according to the motion of our bodies, or fit into smaller and more organic shapes. Manufacturers are hard at work finding ways to print circuits onto thin, pliable materials that can be integrated with clothes, packaging and other tricky form factors.
Printoo, a new project currently in crowdfunding mode from Portuguese startup Ynvisible, offers everyone a way to experiment with flexible computing. It's a collection of Arduino-compatible modular components like sensors, displays, Bluetooth radios, solar cells and batteries -- all printed onto a substrate as thin as paper.
Conceived as a prototyping tool for wearables designers, Printoo's modules need wires and other connectors that increase the bulk of the project beyond what professional makers might accept in a final product. Ynvisible expects designers will use it early in development, then partner with other manufacturers to create a fully-intregrated flexible board for their production run. But for tinkerers and hobbyists, Printoo offers plenty of flexibility that sets it apart from other development kits; and the hardware designs are open-source.
Ynvisible specializes in paper-thin "electrochromic" displays that can react to inputs from buttons or external sensors -- its online store is full of greeting cards with images that change when touched, and it offers a cute soil moisture sensor that turns from sad to happy when you water your plants. That display technology is included in Printoo kits, and could be one of their most interesting features.
Printoo's Kickstarter runs through mid-May, and kits should ship in October. Check out the video below to learn more.
Related:Intelligent Packaging, Connected Body Products, IoT Hardware Platforms
Featured in Channel: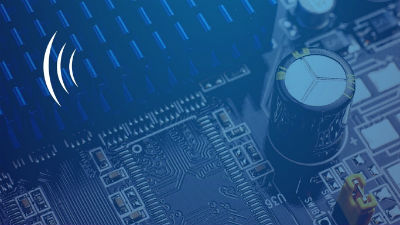 IoT Hardware Guide
A spotlight on the products and companies
View