OpenPi
OpenPi is a self-contained computer made from open-source hardware designs and based on theRaspberry Pi Compute module. Created by British company Wireless Things, the goal of OpenPi is to make it easier to develop production-ready hardware projects and manufacture them -- even on the small scale at which many startups operate.
The hardware is built around the Pi's Compute module, which contains a 32-bit ARM processor, half a gigabyte of ram, and four gigs of internal eMMC solid-state memory. The Compute is integrated into a custom board that supplies everything else a computer needs: multiple USB sockets, power supply, HDMI output, infrared transceiver, Bluetooth Low-Energy module and a sub-Ghz radio for long-range communication with sensors and other Internet of Things hardware. Wi-Fi connectivity is provided with a small dongle that fits one of the USB ports.
It's all wrapped in an injection-molded plastic case, which is about the size of an overstuffed bi-fold wallet. A version of Linux is pre-installed, so right out of the box you can plug OpenPi into a power outlet and monitor and boot it up in seconds. Wireless Things calls it "a game console-like experience," which is reinforced by the inclusion of a wireless remote control that combines dual joysticks, a trackpad and thumb-sized keyboard.
Also preloaded on OpenPi is a suite of programming tools. Developers should be able to easily customize the litttle computer to function as a media player, gaming computer, hub for other Internet of Things devices, or other uses.
OpenPi's hardware designs are released under a free and very permissable Creative Commons license (CC BY), so anyone can download the CAD files, tinker with them, and manufacture their own customizations. But those who just want to use OpenPi as the basis of their own products will be able to order the pre-built version in bulk, with their own logo molded into the case.
Wireless Things is running a Kickstarter campaign to fund the initial production of OpenPi, which closes on March 4. Shipping is planned for April, unless you decide to wait for a version that includes the Compute module from the recently-announced Raspberry Pi 2 -- OpenPi is the first product offering pre-orders with those components included, and that version should be available in September.

Check out the video below to learn more.
Related: IoT Prototyping Hardware
Featured in Channel: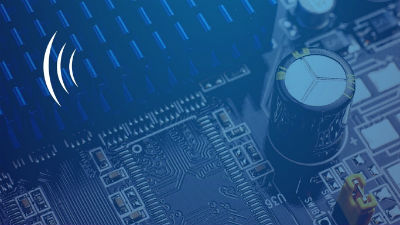 IoT Hardware Guide
A spotlight on the products and companies
View