WeIO
What if creating a connected object were as easy as coding a website? Lowering the hurdles of technical know-how for hobbyists and developers alike is the goal of WeIO, a wifi-connected development board created by Uroš Petrevski, Draško Drašković and their French firm NoDesign.
WeIO is programmed and controlled through a browser interface, which makes it easy to access from computers, phones, and tablets alike. Programs can be written in HTML5 or Python, using the same syntax as Arduino. Connect to WeIO through your laptop's browser to code up a program, then connect through your smartphone's browser to see it in action.
All of the tools and software are pre-loaded and run from WeIO itself. There are no apps to install and no cloud servers to connect to -- in fact, WeIO is its own server, which means that data generated by the programs it runs is stored locally and remains fully under the user's control. In addition to the wifi chip and Atheros CPU, the palm-sized board packs 6 MB Flash and 64 MB DDR2 RAM and includes a thermometer, SD slot, USB port, and many connection points (32 x GPIO • 1 x UART) for attaching displays, sensors, and other peripherals.
WeIO is an open-source project (GPL Licence 3), which means both the hardware designs and the software are fully transparent and available for modification. WeIO is based other hardened Open Source technologies like OpenWRT. Check out the WeIO GitHub page to check the details for yourself.
NoDesign is taking preorders for WeIO's first production run on Indiegogo through Nov. 11. The board can be ordered alone, or as part of several Internet of Things starter kits that include components for building various connected objects.
Unlike many other crowdfunding efforts, WeIO is already production-ready; within a few weeks of the campaign's closing date, the team says, the first boards will be ready to ship.
Have a look at the video below to learn more.
Related: IoT Prototyping Hardware
Featured in Channel: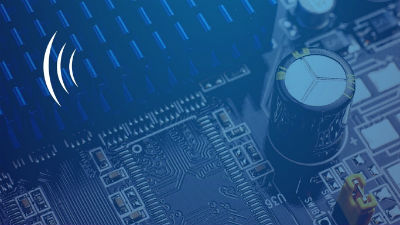 IoT Hardware Guide
A spotlight on the products and companies
View