Digital Six Laboratories
Pycom enables people to INVENT THINGS that connect to the Internet
Dream, create and connect your Things. Fast! #MicroPython #IoT #M2M #LoRa
Whisker
WhiskerRF is a long-range, low-power wireless module from Digital Six Laboratories. It's designed for Internet of Things applications where a single WiFi access point wouldn't reach far enough, and the data-sharing nodes of a mesh network would draw too much power.
At the heart of Whisker is a long-range radio technology called LoRa, developed by Semtech. It combines with Renesas' low-power RL78 microcontroller and Digital Six's own OpenRF wireless protocol to deliver more than four miles of range and more than five years of operational life on a pair of AAA batteries.
Whisker modules include a break-out board that can accept power from batteries, USB or a DC source, and feature plug-and-play "Sidecar" boards that make it easy to set up Whisker for a variety of environmental sensing tasks (Sensors include temperature, humidity, and GPS) or integrate it with other exisiting projects or prototypes. There's also a suite of compatible sensors (including some from Adafruit and Sparkfun) that can be wired directly to the break-out board.
To create a Whisker network, one module is designated as the master and acts as the hub for other Whiskers in range -- developer kits include a "network manager" module that's ready to be plugged into any computer's USB port. Individual nodes can then be set up using the Whisker Network Visualizer app and visualized using a tool like open data platform provider ThingSpeak.
Though Whisker can handle all of the smart home uses that other IoT development kits and products target, its strengths point towards environmental sensing and rural applications where power is scarce and wide areas need to be covered. It's also on the technical end, likely to require a bit of soldering and some programming know-how.
Whisker is on Kickstarter through Dec. 17, with plans to ship in March 2015. Learn more at D6Labs.com.
Related: Flutter, IoT Prototyping Hardwarec
Featured in Channel: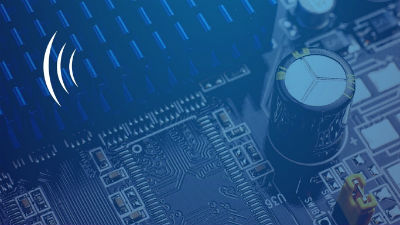 IoT Hardware Guide
A spotlight on the products and companies
View