OpenBeacon is an open source platform for active RFID applications started in 2006 by BitManufaktur. Operating in the license free 2.4GHz ISM band (See our Licence-Free Wireless Primer article for more) the project includes GPL licensed firmware and hardware schematics for the tags and USB and Ethernet Readers.
At the 2011 BruCON security conference the hardware was deployed so participants could track their social interactions and physical locations during the event. This data was later translated into a series of visualizations and graphics for the attendees to view and analyze.
A more unusual applications for the system was put in place in Toronto for the Blinkenlights Stereoscope installation. The OpenBeacon technology was used as the basis of a wireless lamp dimmer module to control 960 individually lit windows on the building facade.On each of the 36 floors, a wireless sending device was installed and hooked up to a Ethernet LAN, called the Wireless Matrix Control Unit. Each one of these controlled 22 or 30 lamps, respectively.To each lamp, a Wireless Dimmer was attached which was configured to a specific pixel position in the global matrix so it knew when to blink.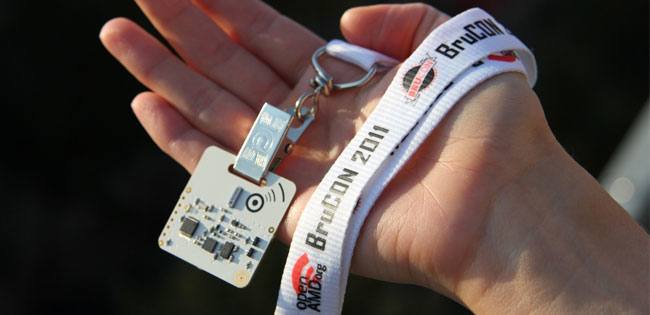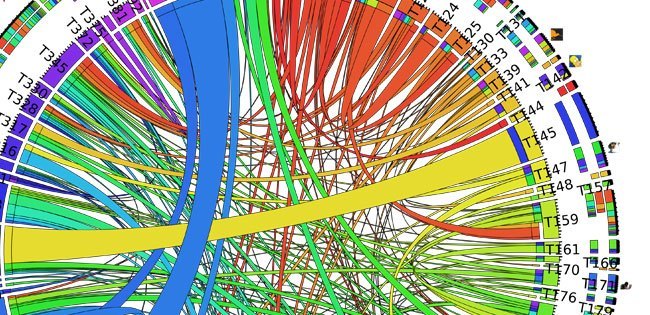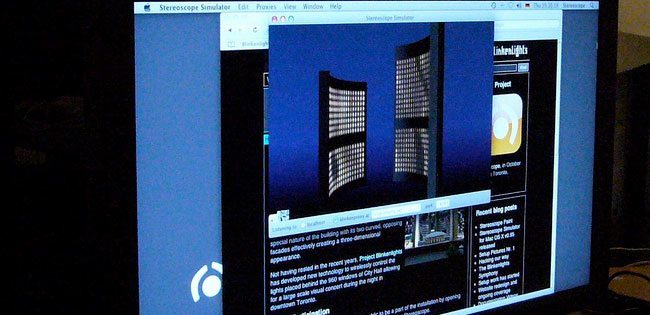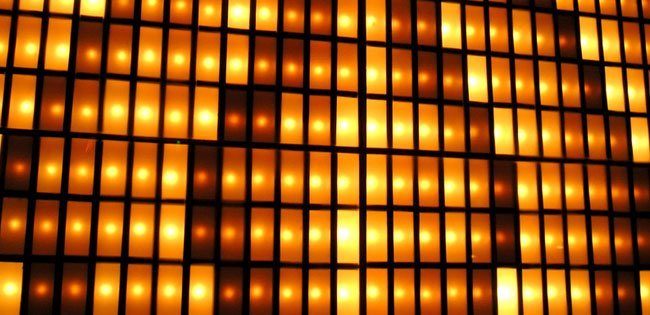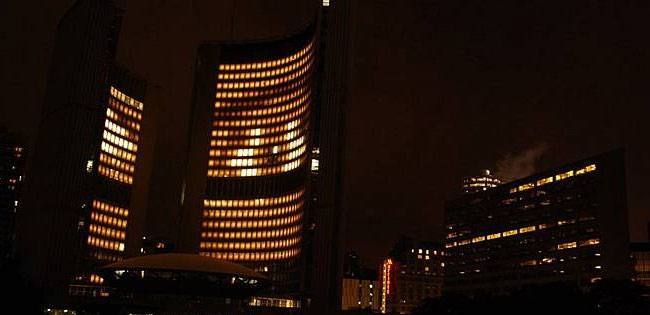 The project is currently seeking new development ideas for OpenBeacon setups and help on improving some of the firmware. Developer documentation and links to the source code for the RFID tags and readers can be found on the website wiki.
Additional Coverage: Stereoscope Project, Andrew Kilpatrick techical write-up
Image Credits: OpenBeacon, Blinkenlights: CC pdinnen, chrisch_
Via: Dangerous Prototypes