Geogram ONE
Based off the Arduino platform
Originally launched by Wayne Truchsess of DSS Circuits as an idea to recover a stolen gaming console, the Geogram One morphed into a small open source tracking device driven by an Arduino, GPS and SIM card that can be used to monitor and track almost anything.
Production for the device was originally funded by a Kickstarter campaign (has shipped to it's original backers and is now available for purchase), communictions function via an unlocked SMS card on the SIM900 Quad band GSM module and a code that you enter for security. Once correctly authorized and pinged the device will send you back a google maps link stating the location of the device at anytime you choose. An included 6 axis digital accelerometer opens up a few other system capabilities like enabling an alert to be sent out only if the object has been moved.

Other built-in modes include:
Speed Limit Alert: "Let's say you have the device mounted inside your car, and maybe you're letting a "new driver" in the family take the car for the afternoon. You want to make sure they're driving safely and not going over the speed limit. You would then send an SMS to the device with an upper limit speed threshold, and if they exceed the limit an alert message would be sent to your phone/email."
Geo-fence: "A Geo-fence gives the user an option to set a radius around your current location and if the device leaves the defined circle an alert message would be sent to your phone/email."
Interested in tracking something of your own? The schematics and code for the Geogram one are all published on Github, or you can pick one up for yourself on DSS Circuits online store starting at $125.

Additional: EngBlaze, Gizmowatch, Hackaday
Similar: RuuviTracker

Via: Kickstarter
Featured in Channel: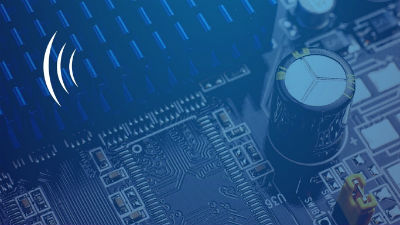 IoT Hardware Guide
A spotlight on the products and companies
View