WiPy is a low-power Internet of Things development board that features a Wi-Fi microcontroller and support for the Python programming language.
The board was designed around MicroPython, a lean implementation of Python that's optimized for the limited processing capabilities of many IoT devices. The WiPy's microcontroller, the TI CC3200, combines an ARM Cortex-M4 processor with a Wi-Fi module. That means all the board needs is a power source — in less than a second it will be fully booted, ready to connect with other Wi-Fi devices and start running Python scripts.
With two megs of flash storage and a direct Wi-Fi connection to provide access to the filesystem, adding a new program to WiPy is as easy as transferring files over FTP. There's no need to go through a cloud service or use compiling tools to prepare the code. Just write your program in Python, connect to the WiPy, and transfer the script. After another sub-second reboot, your code will be up and running.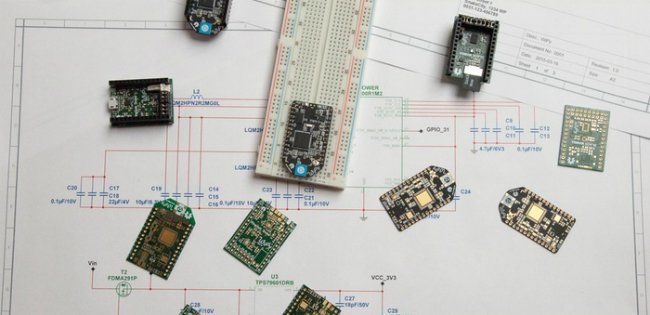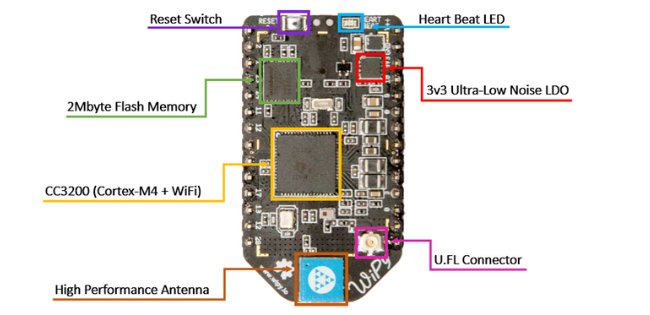 Although there are no sensors on the board, and no specific add-on modules are planned, WiPy is designed for easy expansion and prototyping via breadboards. It can accept plenty of inputs and outputs to connect to sensors and servos, or to act as a Wi-Fi module for other IoT development and prototyping kits.
WiPy's developers plan to open-source the hardware design once their Kickstarter campaign ends on May 13. They're based in the Netherlands and will be using a local manufacturer, Bestronics, to get WiPy out to backers in August. Check out the video below to learn more.
Related: IoT Development Boards, AirBoard, Tessel 2, Onion Omega