RasWIK
Ignite the inventor in everyday people
RasWIK the Raspberry Pi 'Wireless Inventors Kit' is looking to empower people that have only very basic computing skills with the ability to start building their own wireless projects.

Created by UK based hardware development firm Ciseco, the open source kit is created using only plug and play components. A solderless breadboard, plug in wires, along with a fully-configured SD card carrying an OS and custom software make it ready out of the box to start creating projects working with remote devices.

Miles Hodkinson the founder of Ciseco notes "The million plus people who have bought a Pi have highlighted there's a real appetite for tinkering with electronics. However, many Pis have ended up at the bottom of a drawer because people's initial ambitions went unrealised. RasWIK puts simple tools into the hands of kids, students and tinkerers to get their dreams for their Pi off the ground and start inventing the wireless ideas that will shape the future".

Using wireless RF hardware (XinoRF, Slice of Radio) and a simple messaging protocol inspired by text messaging called LLAP (Lightweight Local Application Protocol), communicating between devices from up to 100 meters away is done via short human readable messages (ex: If you send aABTEMP to a device you could receive aABTEMP+23.5 back as a response).

Along with the hardware, Ciseco is releasing step-by-step guides detailing the basics from wirelessly controlling sensors and actuators from a Pi to sending this data to a IoT cloud service to be logged and shared with others.
More details about the kit can be found at: Shop.ciseco.co.uk/raswik


Related: Raspberry Pi Wireless
Featured in Channel: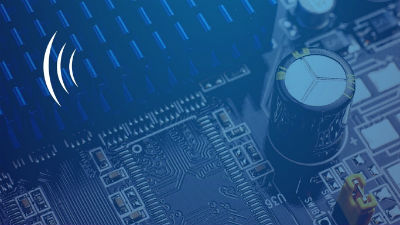 IoT Hardware Guide
A spotlight on the products and companies
View