Cortado is a tiny computer-slash-sensor-platform from Punch Through Design. Barely bigger than a quarter, it can run for more than a year on a coin cell battery and is wirelessly programmable from a computer or mobile device — in short, it's a maker's dream device.
At the heart of each Cortado is an Arduino microcontroller, linked to a custom-built Bluetooth Low Energy module. There's also an accelerometer and an RGB LED on board, and more sensors and components can be plugged in as needed. The small oval circuit board has an adhesive back so you can stick a Cortado just about anywhere, and have it do just about anything.
Cortado is a bit more technical than other wireless sensors. But for those willing to do some tinkering, Cortado can become anything from a motion or light sensor to a proximity alarm or theft prevention device. And those aren't even the interesting ideas. The Punch Through team has come up with dozens of creative uses for Cortado, such as attaching one to the barrel of a Nerf gun to keep track of how many darts are left in the magazine, or sticking them on beer glasses to make sure nobody cheats at a drinking game they call "Beerio Kart."
Thanks to the Bluetooth connection, Cortados can be reprogrammed at any time (there's the option to set a PIN on each device so it can't be easily reprogrammed by others). They can also be linked together in a daisy chain or mesh network.
Punch Through is already taking preorders for Cortado and plans to ship in May 2014. An app to link the Cortado to the Arduino programming environment will be available for Mac and iOS at first, with Windows and Android support coming along later. Punch Through also plans to open-source the hardware designs and provide example code for all platforms.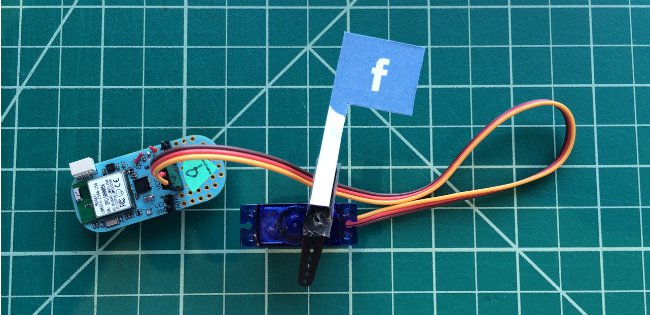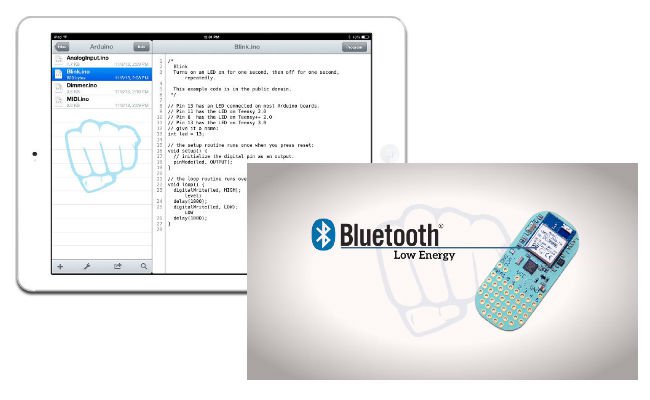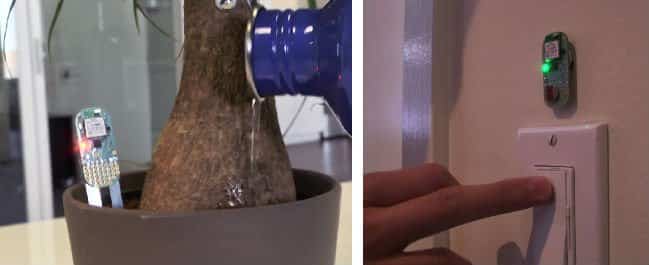 Watch the video below to learn more about the story behind Cortado's development, and visit Punch Through's website to place a preorder or get more information.
Related: SparkCore, IoT Hardware
Additional Coverage: MAKE Interview