MetaWear is a Bluetooth development platform for wearables focused on providing developers, makers, and product designers an easy way to minimize their development costs and production timelines.
Though only about one inch square, MetaWear boards pack in a variety of hardware including Bluetooth Low Energy connectivity using a Nordic BLE SOC, an ARM processor, three-axis accelerometer, temperature sensor, an LED, and a small push-button. If those inputs and outputs aren't enough, there are also 2 analog/digital I/O pins + I2C to attach other hardware. A USB-rechargeable battery is also included, and can last weeks or months depending on how the MetaWear board is used.
As a Bluetooth board, MetaWear is designed to function in tandem with a mobile device, which handles most of the processing and data storage (in a recent update, the MetaWear team said it was working on a firmware upgrade to allow independent data logging while not tethered to a phone or tablet). Simple API device calls, over-the-air updates, as well as sample apps and libraries for Android and IOs are part of the package.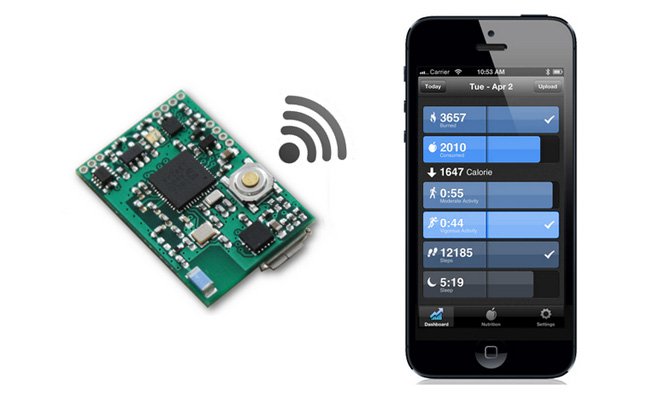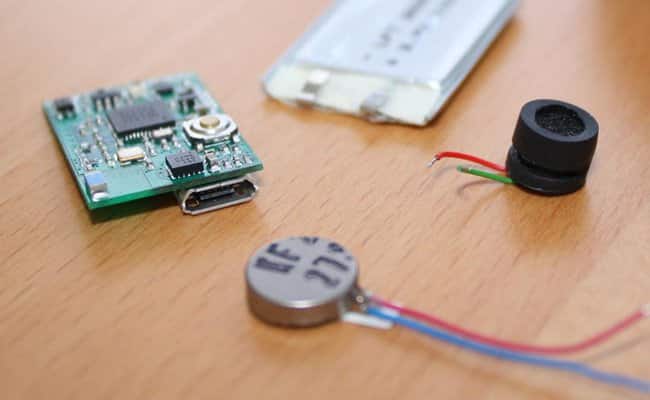 Created by MbientLab, a San Francisco startup, MetaWear was Kickstarted in May. The company's online store offers standalone boards, kits with peripheral hardware like small vibrating motors and noise-making buzzers, and 3D-printed enclosures in a variety of form factors (available throughShapeways).
Learn more in the video below.
Related: IoT Hardware Prototyping