Nebula 12
Cloudy to bright
Following on from the DIY ambient weather projects Tempescope and Cryoscope comes the more polished (and potentially dangerous) Nebula 12 concept device from micasa LAB's in Zurich. The studio's "weather station with indoor cloud function" uses liquid nitrogen, hot water, WiFi connectivity, and some LED's to recreate tomorrow's weather inside your home.
In the standard operating mode, the Nebula 12 will give weather predictions pulled from the MetOfficeAPI for the next 48 hours. A red cloud is produced when a threatening low-pressure zone is coming your way and sunshine is shown via the simple glow of yellow LED's.
Wondering what happens when rain is in the forecast? The team's insists no matter how gloomy the predictions the Nebula 12 "never brings rain. At least, not within one's own four walls."
I'm not sure if I want to be the one perched on a ladder filling the device with liquid nitrogen, but if you want more details on the concept's development you can visit TheNebulaProject.com for more details.
Additional: Inhabitat, Moco Loco, io9, The Atlantic

Via: PSFK
Featured in Channel: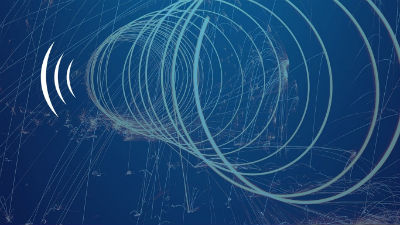 IoT Art - Real Time Networked Art Installations
A spotlight on the products and companies
View