Particle
A tiny Wi-Fi development board. Arduino + Wi-Fi + ARM Cortex M3 + wireless programming + REST API = awesome.
Particle Core
Wi-Fi for Everything
Spark Core is a new WiFi prototyping board and cloud service developed by the Minneapolis based team known first for their Spark Socket intelligent lighting system (Currently being released as an Open Source project).
Now a part of the HAXLR8R incubator program the team has expanded their vision to provide an "Arduino-compatible, Wi-Fi enabled, cloud-powered development platform that makes creating internet-connected hardware a breeze.".

Aimed both at the DIY community and at companies looking to bring a connected product to market quickly, the development board is driven by an ARM Cortex M3 and Texas Instruments SimpleLink CC3000 Wi-Fi chip.

Other features of the Spark Core system include:
Easy WiFi setup using an app and TI's Smart Config system
Over the air programming and a REST API to the "Spark Cloud"
Being released as open source hardware (schematic, board design, bill of materials and firmware).
Wi-Fi 802.11 b/g with 128-bit SSL encryption
The board can be extended via a series of add-on shields (8 analog and 8 digital I/O pins) and will launch with a battery shield, I/O, relay, and JTAG shield for flashing code directly to the MCU. The team is also planning on releasing an open version of their cloud software so you don't have to rely on their servers but can manage device connectivity from your own machine or an AWS instance.
More details about the device and platform can be found at: Sparkdevices.com/ or by watching the team's product pitch video below.

Via: Scott Jenson
Additional: Kickstater page, Engadget, Gigaom, HackerNews

Related: Internet of Things Hardware Roundup
Featured in Channel: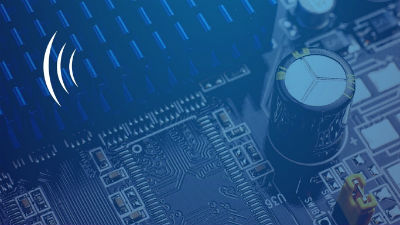 IoT Hardware Guide
A spotlight on the products and companies
View