Petzila
Petzi makes a consumer pet device.
Petzila
Bringing you and your best friend closer together
Petzila is a company founded by David Clark and Simon Milner that wants to tap into the $55 billion dollar annual pet market and provide dog owners a way to remotely check-in on how their furry family members are doing throughout the day.

After plugging the PetzillaConnect into a standard AC wall outlet and authorizing it to use your home's Wi-Fi connection the device can then be used to interact with your animal via the onboard HD video camera or 2-way audio capabilities. If the dog is behaving itself you can reward it by dispensing a treat from the front of the device using your smartphone or the services online dashboard.

More details about the device can be found at: Petzila.com or by watching the product pitch in the video below.

Related: Online pet feeder, Petcube, Interspecies Internet

Additional: Indiegogo page, Techcrunch, Atlantic
Featured in Channel: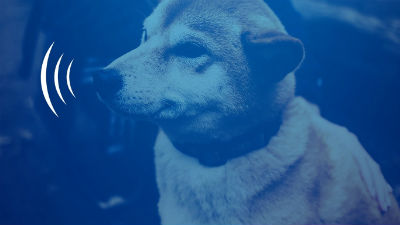 Pet IoT Handbook
A spotlight on the products and companies
View