Cloud-based physical security firm Brivo announced today that it has been acquired by security entrepreneur Dean Drako for $50 million. Drako, as sole owner, will be the company's chairman, while Steve Van Till will remain as president and CEO.
Drako himself is president and CEO of Eagle Eye Networks, which provides a cloud-hosted platform for video surveillance and security systems — and should dovetail nicely with Brivo, which focuses on security buildings and physical equipment.
"My goal was to acquire the physical security industry's best access control system," Drako said in the announcement, referring to Brivo's cloud platform for managing who has access to electronic door locks, elevators, and other parts of a facility (think magnetic keycards and doors marked "Authorized personnel only"). Since 2004, Brivo had been owned by The Duchossois Group, a private umbrella company run by an Illinois family that over the past decade has invested in (or bought outright and later sold) a variety of early-stage or growing access control and consumer products companies.
Since 2013, Brivo has run an Internet-of-Things business unit called Brivo Labs that is focused on what it calls "Social Access Management" — making interactions with building access systems more like the experience of connecting with friends on social media. One example is Rändivoo, a software solution that integrates with Salesforce to replace the old pen-and-clipboard system for checking in at a reception desk. Running on a tablet or touchscreen kiosk, Rändivoo lets a building visitor sign in via social media accounts, sends electronic notifications to whomever they've come to see, and can even set access levels to various parts of the building and print out an appropriate visitor badge.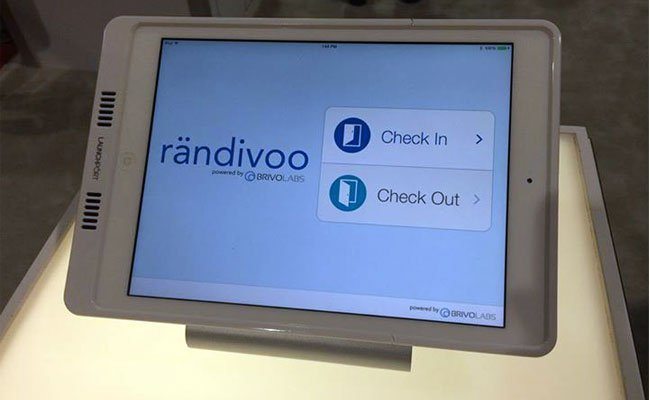 Another way Brivo Labs has explored the social access concept is with OKDoor, an app for Google Glass that simplifies the process of getting someone to let you into a building you can't access on your own. Instead of hammering on the doorbell or using your cell phone to call someone inside, a webcam near the doorway sends your picture to a Google Glass user, who can assess the situation and let you in with a quick double-tap of their eyewear.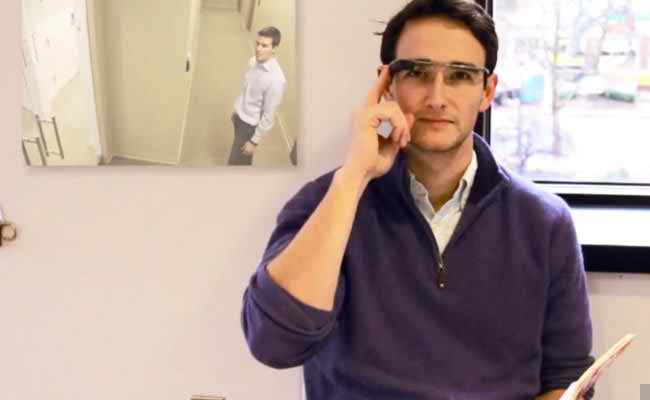 Learn more about Brivo Labs' work on the IoT and social access in our February 2014 interview with general manager Lee Odess.

These social access features are available through Brivo's SAM API, one of several open APIs the company offers for developers to integrate Brivo's platform with other products and systems. Brivo also works closely with a number of hardware partners, and Drako highlighted these relationships as a reason for his interest in the company. He also said that the open APIs, along with the company's own cloud architecture, "put it a generation ahead of other access control systems."
The next step will be for Brivo and Eagle Eye to combine their cloud offerings into a single security package, which should be on sale by July.
Related: Wireless Smart Door Locks, Wi-Fi Video Surveillance