Link Labs, maker of base stations for low-power, long-range networking, last week announced a $5.7 million Series A round. TCP Venture Capital led the investment, with participation from the Maryland Venture Fund, Blu Venture Investors, Inflection Point Partners, and others.
The company's Symphony Link modules and gateways use sub-gigahertz radio signals to communicate over ranges of up to 7 miles or more, while allowing device batteries to last for years. With the ability to connect thousands of devices per base station, Link Labs is marketing the hardware for industrial sensor networks, asset tracking, smart agriculture, public and municipal networks, and other uses.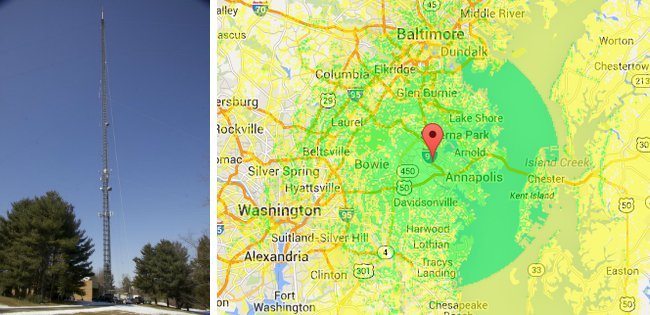 As Link Labs seeks new customers and partnerships to deploy its networks, it's joining the fray of companies teaming up with telecoms to deploy long-range networks in parallel with the cellular network — all of whom also have to contend against non-profit and decentralized alternatives.
Learn more about Link Labs in the video below.
Related: Sigfox, Actility, Helium, Neul, Filament, The Things Network