Nokia today announced that it intends to buy Withings, a French company known for its connected home and personal health products. The deal values Withings at €170 million ($192 million).
Withings' lineup includes wireless bathroom scales, sleep sensors, home monitors and a number of other connected personal health products. The team will join Nokia Technologies, the Finnish tech stalwart's advanced technology wing, which counts digital health as part of its purview.
In a statement, Nokia's president and CEO Rajeev Suri called digital health "an area of strategic interest," and said that the Withings acquisition represented "concrete action to tap the opportunity in this large and important market."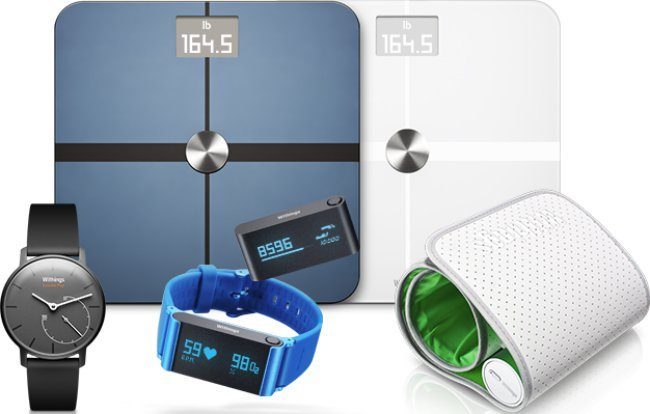 Withings' portfolio also represents the consumer layer of the Internet of Things, whereas Nokia has recently been focused more on mobile connectivity and networking. Withings will attempt to leverage those back-end resources into the kinds of health technologies that directly impact individual users and healthcare organizations.
"We've been impressed with the plans the Nokia team has shared with us both for Preventive Health and Patient Care," wrote Withings co-founders Cedric Hutchings and Eric Carreel at their company's blog. "As soon as we close the deal, we can start working together to determine our way forward as one team with a broad but focused portfolio of incredible products and innovations."
They also reassured existing customers that "user satisfaction remains our main concern — you can be sure that, yes, Withings applications and products will continue to work in the same way."
The deal is expected to close in the third quarter of 2016.
Related: Remote Patient Monitoring