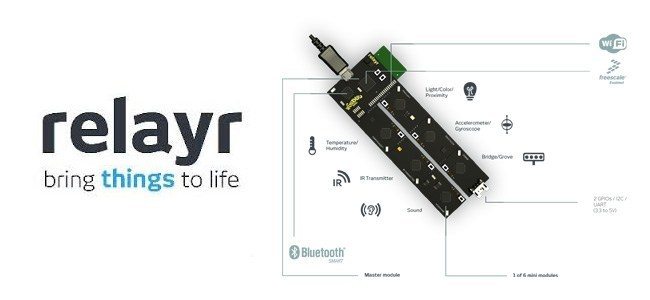 Berlin-based Internet of Things startup relayr has closed a $2.3 million seed round from unnamed investors in the U.S. and Switzerland.
Relayr broke the mold of IoT hardware prototyping earlier this year with Wunderbar, a development kit with snap-apart modules resembling a chocolate bar packed with Wifi and Bluetooth connectivity and a host of on-board sensors. After raising more than $100,000 on hardware crowdfunding site Dragon Innovation, Wunderbar secured an exclusive distribution contract with electronics retailer Conrad Electric.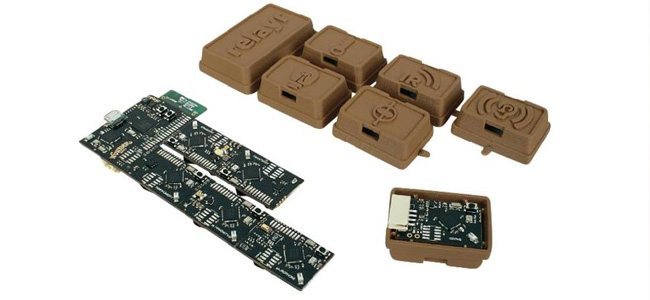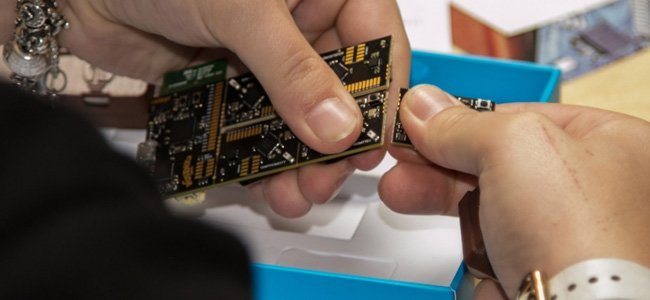 Wunderbar is just the entry point to relayr's IoT vision, however. The company's long-term plans are staked to its OpenSensor Cloud service, which is designed to be a hardware-agnostic platform for developers to store and share data between apps and devices.
The new investment will support relayr as it ships out more Wunderbar kits and prepares to release, expand and eventually monetize its cloud service. Relayr continues to hire new team members and plans to relocate to a larger Berlin facility at the end of the month.
Paul Hopton, Relayr's Chief Engineer joined us for last years IoT Live panel on Open Hardware which you can view here.